Although most of you will already know about Koh Samui being a paradise island in Thailand and one of the most popular holiday destinations in the world, did you know it is the ultimate place for a medical tourism holiday? If you are looking to find a quality yet affordable destination for breast augmentation, you have just struck gold. Not only is the island the perfect place for cosmetic treatments, such as breast augmentation. Review Samui quality-checked clinics with Medical Departures.
Koh Samui is the Ultimate Medical Tourism Destination
Koh Samui is getting the reputation for being the ultimate medical and cosmetic tourism destination. This stunning paradise island is home to a wide selection of 5-star beachside hotels and some of the best cosmetic treatments centers for breast augmentation. The island is home to a great choice of international restaurants, top-notch nightlife and lots of quality shopping options.
Many Aussies, Kiwis and Europeans visit Koh Samui every year to take advantage of the low cosmetic treatment prices and to have the holiday of a lifetime.
Bangkok Hospital Samui Review
At Medical Departures, we are the place to come when you want to find the best breast augmentation review. Samui has some quality practices and treatment centers, but none can match the plastic surgery section at the Bangkok Hospital. This hospital literally has the best breast augmentation review from former clients, which is all the info you need to make the right choice.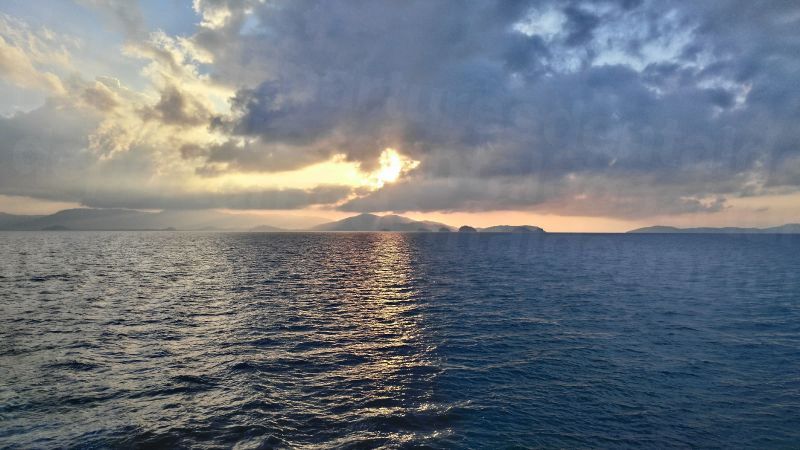 The Bangkok Hospitals chain is one of the most revered and respected in Thailand, known for their 5-star international style. Bangkok Hospital Samui has more than 25 internal physicians on hand to ensure you get exactly what you are need. The hospital adheres to the highest international standards and philosophy, appealing to patients from the four corners of the globe.
Whether you are seeking breast augmentation or any other cosmetic treatments, this hospital is simply the best in Koh Samui. Staying here for your treatments is more akin to staying in a 5-star hotel than inside a hospital facility.
Koh Samui Breast Augmentation Cost
The breast augmentation cost in Thailand is almost 60% less than in Australia, America or Europe. The average breast augmentation price in Australia and America is USD $11,500 and AUD $16,500 resectively. The same treatments in Thailand will cost you approximate on average in the range of USD $5,000, AUD $6,500, and NZD $6,800. With price differences like these, you can see why Thailand is rapidly becoming the epicenter for cosmetic treatments and medical tourism, not just in South-East-Asia, but across the world.
Are you an Aussie, American, Kiwi or European looking for a breast augmentation? Review Samui clinic listings and arrange your surgery alongside a holiday in the beautiful Gulf of Thailand. One of the most desirable holiday destinations in the world, you can now save around 60% on the cost of your
breast augmentation in Koh Samui with Medical Departures
. Any questions – get in touch with our Customer Care Team who can give you the low-down.