For a lot of Medical Departures patients, traveling to Mexico has not only been a great opportunity for a medical vacation, but also a way to save big on lip enhancement and still get awesome results! So do we think you should consider Mexico as a potential destination for your lip enhancement? Certainly! Here is our guide to maximizing your lip enhancement experience in Mexico, from getting the best deals to working with a great lip enhancement hospital. Mexico has been the solution for a lot of Medical Departures patients, and we hope it is the same for you too.
Do Some Research on your Cosmetic Surgeon
The success of your lip enhancement will have a lot to do with the surgeon you select, particularly his skills level, level of knowledge, dedication and experience. We always recommend that you do some research on the surgeons you are interested in working with to see if they are the right fit for you. You might want to look at some reviews from previous patients, as well as before and after pictures. One of the top cosmetic surgeons we work with is Dr. Jenny Bracamontes Blanco, a board-certified plastic surgeon from the University of Guadalajara, who currently runs her own practice at Innovare Cirurgia Plastica.
Book Your Lip Enhancement Clinic Early
One of the reasons why Mexico is a top destination for medical tourism and cosmetic care is, the patient satisfaction and excellence of care. So, you have an assurance that your care will be in great hands. One of the top cosmetic surgery clinics in Mexico is Oneline Beauty Clinic , which specializes in plastic procedures for the face and body. You can see lip enhancement before and after pictures from patients who had their procedures done at that clinic.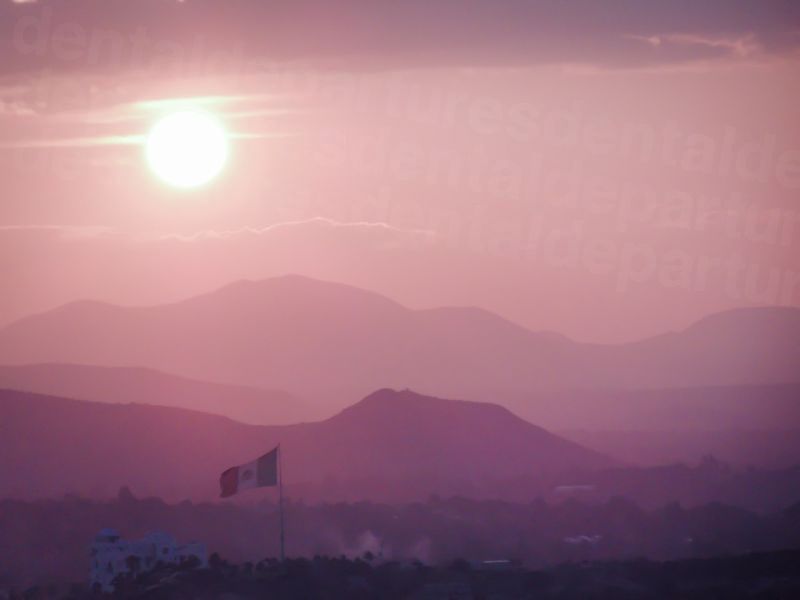 Maximize on Savings by Booking with Medical Departures
By booking with Medical Departures, patients have been able to save at least 50% on their li enhancement cost Mexico itself is already known to provide very affordable rates for lip enhancement, and this is due to the fact that additional costs such as labor fees, administrative and facility fees are less expensive in Mexico compared to other countries. And in some clinics, you can get even cheaper rates. At the Sculpting Medicina Estetica , lip enhancement cost starts as low as USD 366 (CAD 494; EUR 341; GBP 286; AUD 485; NZD 521) compared to the prices in the USA and Canada which start at USD 2,687 (CAD 3,627; EUR 2,505; GBP 2,098; AUD 3,562; NZD 3,821).
If you want to get great results by working with a top lip enhancement hospital, Mexico is the place for you. Cancun, Guadalajara or Mexico city all have great cosmetic clinics that you can work with and get the results that you want for your lip enhancement.