The clinic offers aesthetic and cosmetic specialist services in Thailand's exciting Capital, Bangkok, and price is one of those things you do not have to worry about here.
One of the main reasons why clients choose Aime' clinic is the affordable cost of plastic surgery. Bangkok has plenty of expertise in this area, and Aime' clinic is no exception. It is no secret that many cosmetic and plastic surgery procedures in Australia, the UK, and the US are high. As a result, Thailand has stepped up to fill this gap by ensuring that clients get the same standards of care without paying the insane prices charged at home. At Aime' clinic, plastic surgery is one of the most sought-after areas.
Aime clinic is luxurious in every way and this luxury is extended to every patient who walks through their doors. The medical practitioners and support staff working here believe in making everyone feel valued. With the peace of mind and confidence that comes with this, clients are able to relax and forget about their problems for a while. It has a positive effect on the outcome of the treatment. This contributes to high success rates at Aime clinic. Review of the clinic reveals this is one of the most appreciated factors.
Some of the surgical procedures available here include blepharoplasty, buttock and breast implants, rhinoplasty, otoplasty, tummy tucks and facelifts.
Also, there are non-surgical treatments which include Juvederm, chemical peels, Botox injections and Restylane. Weight loss procedures available include lap bands, intragastric balloons, and gastric bypass. They are carried out in a sterile environment and the right protocol is followed to ensure the chances of complications arising are minimal.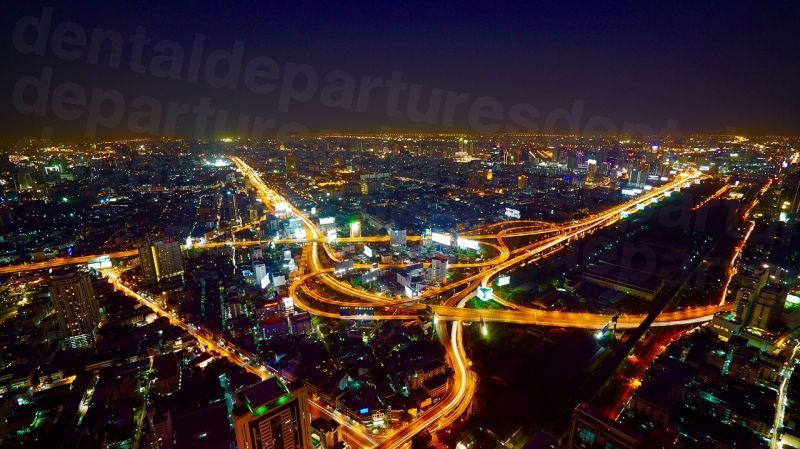 Before choosing the particular treatment to undergo, you will be allowed a free consultation with a specialist who will provide the facts in a simple language, and advise you on the best course of action. Also, any relevant medical and family history will be taken into account in order to develop a detailed individual treatment plan. One session is enough for the consultation, but more can be arranged if need be. Additionally, you will get a chance to ask any questions you have in order to eliminate anxiety - at Aime clinic, Before and after care is thorough.
Plastic surgery price for medical tourists at Aime clinic
| | | |
| --- | --- | --- |
| Procedure | Price ( USD $ ) | Days in hospital |
| Breast implants | USD 2824-3389 | 1- 3 days |
| Double eye lids surgery | USD 706-847 | 1- 3 days |
| Upper or lower eye fat correction | USD 141-847 | 1 day |
| Chin augmentation | USD 706 | 1- 3 days |
| Chin implant | USD 282-706 | 1 day |
| Chin reduction | USD 282 | 1 day |
| Dimple creation | USD 565 | 1- 2 days |
| Lip reduction | USD 565-706 | 1 day |
| Reduction Rhinoplasty | USD 282 | 1 day |
| Nose reshaping | USD 282 | 1 day |
| Nose job | USD 706-989 | |
| Fat reduction | USD 2824-9885 | |
| Skin whitening injection | USD 28 | |
| Thread lift | USD 28-424 | |
For the most cost-effective treatment, choose Aime Clinic. Prices here are among the lowest in the region. Also, you will be best served if you choose Medical Departures to help you with the process. We offer best-price guarantees, and have a Customer Care Team who are ready to help you 24/7.