Getting Fertility Treatment in Thailand? IVF Reviews Will Help Find the Best Hospital
Thailand is one of the best places in the world for infertility treatments like in vitro fertilization. There are several top notch medical facilities for IVF. Not to mention, Thailand is one of the best vacation spots in Asia with its amazing temples and beaches. However, to reap the maximum benefits from medical tourism, you need to find the best hospital. So if you're getting it done in Thailand, IVF reviews will prove really helpful. Medical Departures can help you to find the best hospitals in Thailand for infertility treatments.
What to Look for in an IVF Review
When reading reviews of IVF clinics online, basically you should be looking at some major factors such as:
Location of the clinic

Qualification of the doctors employed by the hospital

Experience of the doctors

Quality of Assisted Reproductive Technology (ART)

Prices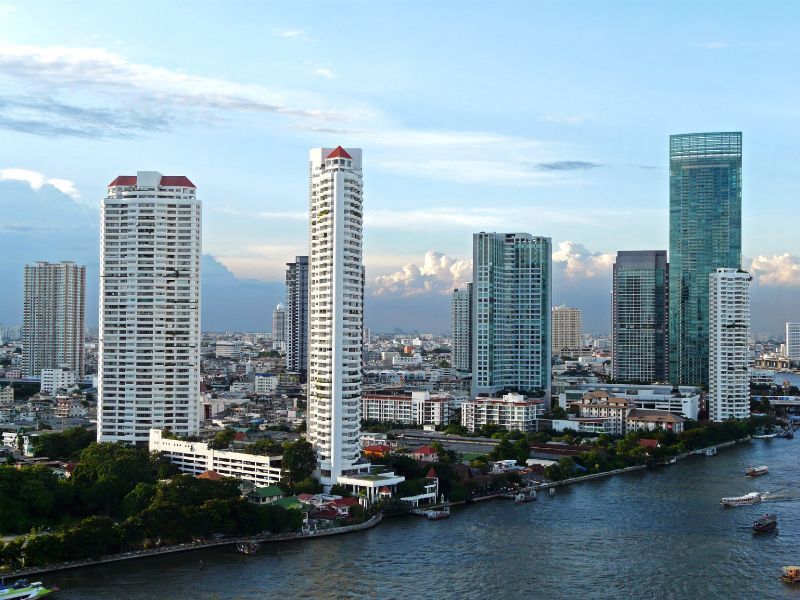 You will be surprised to know that hospitals in Thailand are very upfront about their prices compared to hospitals in Australia or New Zealand. This is because healthcare on the whole is much cheaper in Thailand as opposed to their western counterparts. Hence, hospitals in Thailand are not hesitant about sharing their IVF costs because even their highest price will be much lower than the fees being charged in your own country.
Estimated IVF Prices in Thailand
Here is a cost comparison for IVF prices in Thailand:
Cost of IVF in Australia: AUD $16,000, compared to AUD $9,400 in Thailand

Cost of IVF in New Zealand: NZD $ 16,800, compared to NZD $9,900 in Thailand
Based on these estimates, you are saving more than 40% on your IVF treatment compared to domestic prices. Even if you factor in the cost of travel, you are still saving thousands of dollars.
Let's take a closer look at four of the best clinics in Thailand for IVF :
Phyathai 2
The Phyathai 2 International Hospital has been providing IVF treatments to infertile individuals since the late 1980s and is accredited by the Joint Commission International (JCI). It invests heavily in Assisted Reproductive Technology (ART), and their IVF lab is one of the best in the country.
Piyavate Hospital
The Piyavate International Hospital has been offering a wide range of medical services for local and foreign patients for the last two decades. Doctors at this hospital have been certified internationally.
Vejthani Hospital
The Vejthani Hospital has been operating in Bangkok since 1994, successfully treating over 300,000 from across the world. This hospital has been accredited by the Joint Commission International (JCI), the International Organization for Standardization (ISO) , Good Manufacturing Practice Standards (GMP) and Hazard Analysis and Critical Control Point (HACCP).
Takara IVF Bangkok
Finally we have Takara IVF Bangkok, a clinic that uses the most advanced ART from Japan and provides customized treatments based on your unique needs. Rest assured that Thailand's IVF prices are in no way indicative of a lower standard of healthcare.
So, now you know what to do before finalizing your medical vacation to Thailand. IVF reviews will help you find the best clinic for infertility treatments, so contact our Customer Care Team now and start planning your trip!