The pricey cosmetic clinics in Australia and New Zealand compel a lot of people to look for affordable alternatives. While the results of a facelift can be described as priceless, there is a monetary value that you'll have to pay. This best facelift review in Indonesia will shed some light on the ideal clinic in Indonesia for your facelift.
Located in the Indonesian island Bali,
BIMC
is a modern facility offering the best facelift (among other things) to local and international patients. This also happens to be Indonesia's first hospital to be accredited by the Australian Council on Healthcare Standards International (ACHSI). Delivering first-rate medical services since its inception in 1998, the hospital has adapted over the years to suit the needs of medical tourists such as yourself.
In addition to utilizing state-of-the-art technology, the hospital employs a team of highly skilled and experienced professionals, many of whom have been trained in the US, UK as well as Down Under. Here you are offered a stress-free stay, something you would really appreciate when you're traveling out of country for a procedure.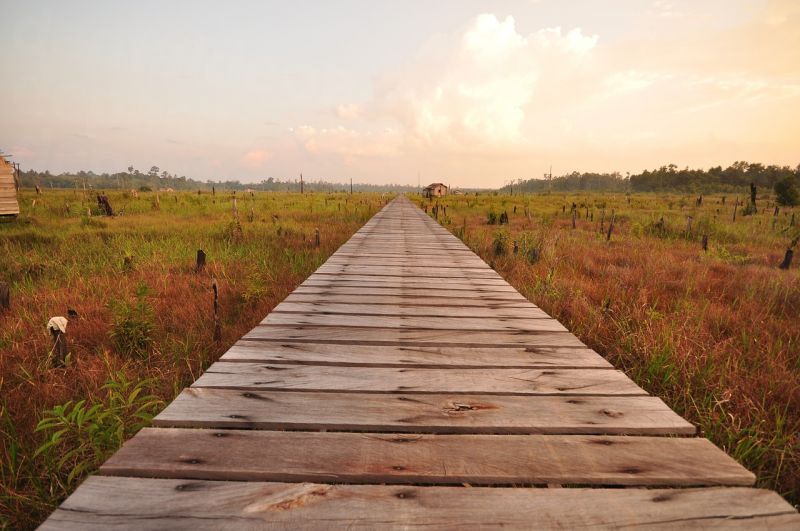 Price of Facelift in Indonesia
Despite the qualities of the hospital described above, you can avail a very affordable facelift here. Check out the price of the procedure Down Under compared to in Indonesia:
Price of facelift in Australia: AUD $ 23,900
Price of facelift in New Zealand: NZD $25,600
Price of facelift in Indonesia: AUD $5,600, NZD $6,100
So you can easily save AUD $18,000 (NZD AUD 19,000) on your facelift by getting it done in Indonesia. You may have had to take a risk if you didn't know which hospital or clinic to approach. Thanks to Medical Departures, you know which foreign establishment you can count on for the treatment you seek.
Facelift isn't a one-size-fits-all kind of a thing. So you really need to find the best experts for the job. Whether you need a full facelift or are focusing on a specific area, you can count on the BIMC Hospital to deliver the results you need. By reading this facelift review, Indonesia makes more sense for a facelift doesn't it?
Perfect Place to Rest and Recuperate
With a potential down time of 15 days, you will need to take things a little easy after a facelift. What better place to rest and recuperate than peaceful Indonesia? You will enjoy the time you spend there right after the procedure, away from prying eyes and a hectic (or mundane) daily life. You can also extend your stay beyond the resting period to enjoy a longer vacation. With the thousands of dollars you save, a longer stay will still make financial sense.
As you can see from this best facelift review, in Indonesia you have the perfect place for rolling back the years and getting a younger face. Feel free to contact the hospital mentioned here and get a personalized quote.