Breast reduction surgery in Manila is both high-quality and affordable. The Philippines has become a popular destination for medical and cosmetic surgery as treatments there cost less than in the Western world.
Visiting Manila
The Philippines offers value-for-money as it combines quality and affordability. For breast reduction surgery the prices charged by clinics in Manila clinic prices compare favourably against the costs in Australia, New Zealand and other Westernized nations. Manila is an exciting city with low prices across the board and many people travel there for a few days to have a cool city break whilst getting their cosmetic treatments done. Note: because your doctor will require you to stay out of the sun post-procedure, you will want to plan any leisure time off prior to your treatment.
Low-Cost Treatments in Manila
Manila has a number of affordable clinics offering low-cost breast reduction surgery . I t should be noted that the lower prices do not automatically mean that the treatments in Manila's breast reduction clinics are of inferior quality. The best clinics in Manila are excellent, staffed by highly-qualified doctors who use up-to-date equipment in modern facilities.
Medical Departures checks and verifies every clinic listed. Also, we have undertaken an on-site visit to each and every one to ensure their cleanliness and safety. Finally, we have verified breast reduction reviews from Manila's clinics from former patients in order to present a more informed picture of the most reliable clinics.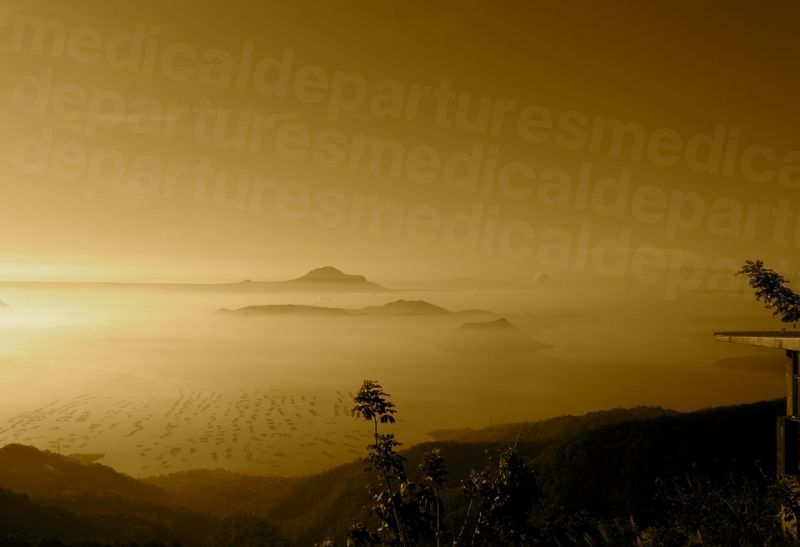 As a result, Manila has been popular with Medical Departures breast reduction patients; below you will find a list of highly recommended clinics they have put forward:
Breast Reduction Prices in Manila
Clinics in Manila offer breast reduction and more reasonable prices than clinics in Western countries, as shown in the comparison table below:
| | | | | | | |
| --- | --- | --- | --- | --- | --- | --- |
| | USD | CAD | GBP | EUR | AUD | NZD |
| Price of Breast Reduction in Manila | $4,000 | $5,015 | £3,076 | €3,434 | $5,029 | $5,379 |
| Price of Breast Reduction in West | $12,500 | $15,673 | £9,621 | €10,765 | $18,000 | $19,271 |
Getting Started
Manila offers inexpensive yet world-class options for breast reduction surgery. Let us help you to save thousands; contact the Medical Departures Customer Care Centre today.
Sources:
Grajo, Bianca, Navarette, Paola and Tilo, Dexter. Philippines as a Medical Tourism haven. Manila Standard.27 June 2018.
http://www.manilastandard.net/spotlight/269125/philippines-as-a-medical-tourism-haven.html
Manila. Lonely Planet. https://www.lonelyplanet.com/philippines/manila
Breast Reduction Surgery. WebMD. https://www.webmd.com/beauty/cosmetic-procedures-breast-reduction-surgery