Where can I Get the Best Value for Money on Dermal Fillers in Mexico?
Doctors in Mexico are just as highly-qualified as their American counterparts, with many having studied and trained abroad at some of the most prestigious institutes in the world. There are also increasing numbers of custom-built, state-of-the-art medical facilities that continue to emerge throughout the country, all of which are equipped with the latest technologies and utilize the same top-quality materials as the hospitals in your home country. So, getting Dermal Fillers in Mexico whilst on holiday could be the smartest decision you make all year!
If you conduct your own dermal filler review, Mexico clinics will feature highly for quality and value. In terms of cost, undergoing the treatment in the US will cost, on average, around USD $625 (CAD $792; AUD $815; NZD $901; GBP £473; EUR €535). In stark contrast, the following dermal filler clinics and hospitals in Mexico rank amongst the top three facilities in the country for both low-cost treatment and top quality results:
Age Less Clinic
Ideally situated at the heart of the Riviera Maya in Playa del Carmen, the Age Less Clinic has its own on-site spa, which provides treatments such as pedicures, manicures and facials to complement their range of anti-aging treatments. Their dermal fillers start from as little as USD $320 (CAD $792; AUD $815; NZD $901; GBP £473; EUR €535) – a saving of 48% compared to the US.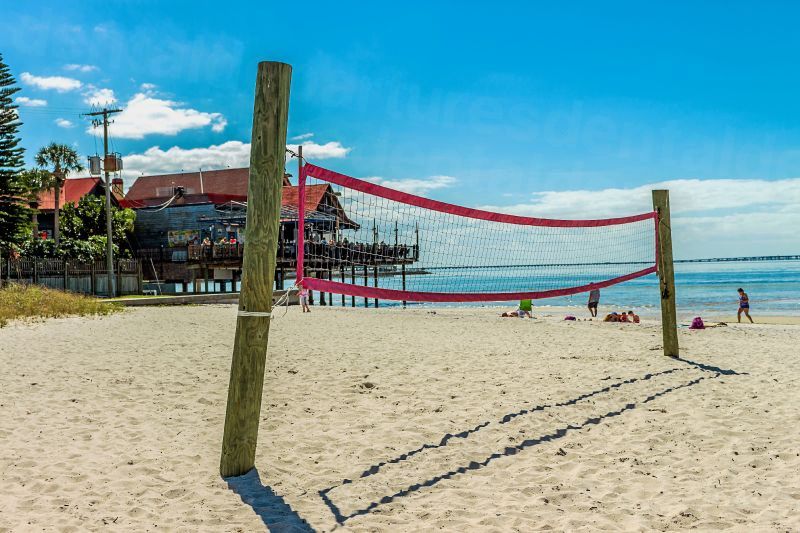 Dr Nain Maldonado
As head of the Yantra Beauty Clinic in Cancun, Dr Nain Maldonado is a highly-qualified plastic, aesthetic and reconstructive surgery specialist with a cosmetic surgery fellowship from the Hospital Angeles Lomas. His top-of-the-range dermal fillers are available for around 28% less than in the US, costing just USD $450 (CAD $570; AUD $588; NZD $649; GBP £341; EUR €385).
Clinica de Medicina Dermoestetica
Another clinic based on Mexico's Riviera Maya, in Playa del Carmen on the Yucatan Peninsula, Clinica de Medicina Dermoestetica offer an unrivalled range of non-surgical, anti-aging and aesthetic medicine solutions for both the body and face. Led by the renowned Dr Francis Graciela Gomez Padilla, the clinic provides superior dermal filler treatments to enhance the natural beauty of their patients, and all for USD $272 (CAD $570; AUD $588; NZD $649; GBP £341; EUR €385) – an amazing 56% less than in the United States!
So, check out a few dermal filler before and after pictures. Mexico will not disappoint in terms of quality results and value for money. Contact our Customer Care Team today to book your treatment at one of our quality-checked clinics in Mexico.