Do you have monolids that even affect your vision thanks to the fact that the eyes cannot open fully? Have a look at double eyelid surgery reviews – Guadalajara should come up as an affordable destination for double eyelid surgery that will give you eyes with natural looking creases. It is also known as Asian blepharoplasty since most people who have monolids are of Asian descent.
How is double eyelid surgery done?
The surgery is relatively simple and performed under local anesthesia. It can be done in one of two ways and the selection depends on the condition of your eyelids and the extent of problems you are facing. If your upper eyelids are thin but hooded, you can get a simple outpatient procedure wherein the surgeon only makes a crease line on the upper eyelids using sutures. This pulls the skin slightly and when the sutures heal, they form a natural looking crease line.
However, if you have fat deposits on your upper eyelids that also make them look puffy, the surgeon will have to remove the fat and then suture the skin. After the surgery your eyes will look bigger and you will find it easier to apply eye makeup. Go through double eyelid surgery reviews in Guadalajara and resolve to go there for your procedure.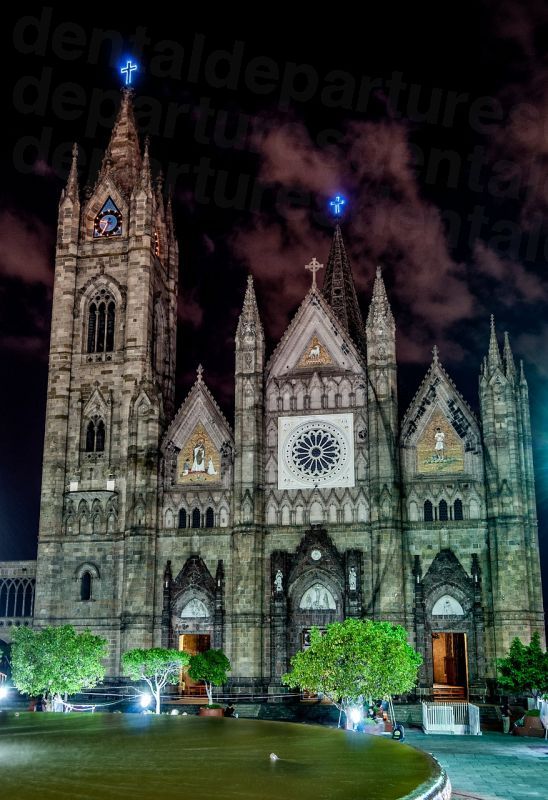 How do you save on double eyelid surgery cost in Guadalajara?
Guadalajara in Mexico is an urbanized city with a colonial past and its architecture reflects that. It is the second largest city in Mexico and is known for tequila and mariachi music. It is also a premier medical tourism destination thanks to the many high quality cosmetic centers that offer low cost treatments in high end facilities. You can combine a holiday in this beautiful place when you go there for your procedure.
Because the city is affordable in all aspects whether medical treatment, hotels or food, you save all over. In a developed western country you may pay as much as US$4,000 (AUD5,500, NZD5,746, £3,159, €3,620, CAD5,487) for double eyelid surgery. In Guadalajara you would pay an average starting price of US$1,200 (AUD1,505, NZD1,638 £884, €1,003, CAD1,472), so you save substantially. The double eyelid surgery cost in Guadalajara is very affordable.
Recommended doctors in Guadalajara for double eyelid surgery
While Guadalajara has many medical and cosmetic clinics, all are not created equal and some may be good while others may not be up to the mark. You really want to get your surgery done at a high quality one. That is why it makes sense to book through Medical Departures as we vet the clinics, check the credentials of the doctors and give the best price guarantee. Among the top doctors are:
Dr. Juan Gordillo – he works out Centro Medico Puerta de Hierro Sur, which has high end facilities and offers all kinds of surgical and non-surgical treatments. Dr. Gordillo is a highly experienced and well regarded plastic surgeon.
Dr Juan David Florez Lopez – Dr. Lopez provides all kinds of surgeries and cosmetic treatments. He works out of various clinics and is a member of the International Society of Aesthetic Plastic Surgery.
Book with Medical Departures with the doctor of your choice after going through double eyelid surgery reviews in Guadalajara.