This is a big reason why more and more people are deciding to travel abroad to get a breast lift and augmentation in South Korea. You can also save money and enjoy a great holiday as well. Let's find out more about why South Korea's plastic surgery clinics offer the perfect destination for breast surgery.
Top Verified Establishments
South Korea is one of the most developed countries in the world. The same can be said of its medical system. You will find that its private hospitals and clinics are among the best in the world. However, not all locations are designed for foreign patients, which may lead to communication errors. That's why we have researched and background-checked a variety of establishments, to assure they cater to Western patients and are world-class at everything they do. The medical team at these locations will be fluent in English and be well-experienced in dealing with medical tourists.
With Seoul having some of the best medical infrastructures in the country and also being a prime destination for tourism, we recommend getting your surgery done there. Our top recommendations are Grand Plastic Surgery and the Dream Medical Group.
Grand Plastic Surgery is a massive medical complex with a range of expert surgeons. These surgeons have the best training in South Korea and are members of prestigious medical associations, including those in Japan, the US, and Europe.
The Dream Medical Group is another top establishment, that has been transforming its patients' appearances since 1999. 13 top doctors and surgeons work at the modern clinic. They all have top qualifications and many years of experience.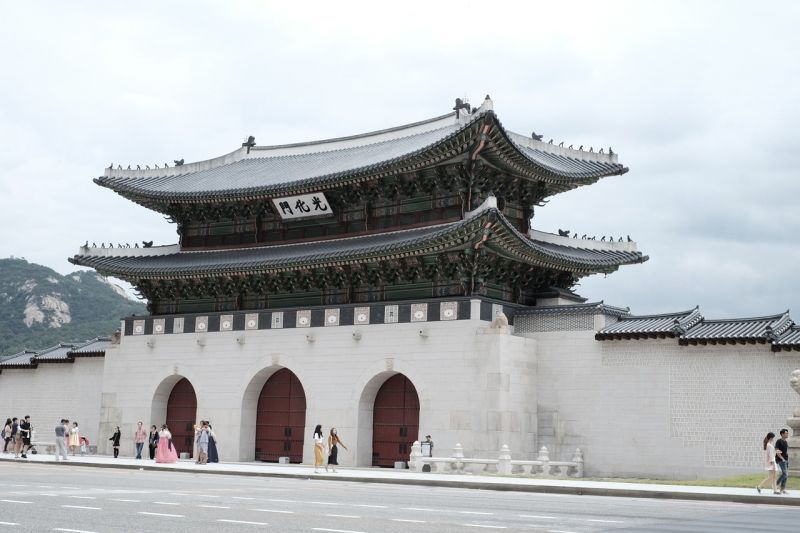 Highly Reviewed By Patients
Patients who have previously traveled to South Korea often leave outstanding reviews of their experiences. If you go to the Grand Plastic Surgery or the Dream Medical Group's pages on our site, you can read some of these reviews, written by their previous patients.
Get The Best Surgery And Pay Less Than At Home
You will find that South Korea's breast surgery is actually more affordable than that in Australia, New Zealand, and many other countries. Have a look at the approximate prices below.
| | | | |
| --- | --- | --- | --- |
| | Price in Australia (AUD) | Price in South Korea (AUD) | Possible Savings (AUD) |
| Breast Lift | $15,800 | $7,400 | $8,400 |
| Breast Augmentation | $15,700 | $10,200 | $5,500 |
| | | | |
| --- | --- | --- | --- |
| | Price in New Zealand (NZD) | Price in South Korea (NZD) | Possible Savings (NZD) |
| Breast Lift | $17,000 | $7,900 | $9,100 |
| Breast Augmentation | $16,800 | $10,900 | $5,900 |
These figures are only approximate, but it is nice to know that you can get world-class surgery and potentially save thousands. To get more accurate prices why not request a free quote through our website.
Make South Korea Your Medical Destination
The quality is extremely high when it comes to breast lift and augmentation in South Korea. On top of this, you can also save thousands and have an exciting holiday. This is why we recommend it as a top destination for breast surgery.