A lot of people around the world travel to Thailand to get cheap, affordable and quality cosmetic surgery every year. With the rising of medical tourism, Thailand has become one of the trendiest destinations for a wide variety of cosmetic procedures, including chemical peels. Compared to many other countries, the southeast asian destination offers a very affordable chemical peel cost. Thailand's chemical peel clinics are worth visiting on your next vacation.
Are Chemical Peels Good in Thailand?
If Thailand has known so much success in the medical tourism industry, it is in part because of the quality of care provided there. Thai doctors are trained according to a rigorous curriculum that meets the national, regional and international standards. That being said, those who make it out of medical school are the best. Moreover, Thai surgeons have acquired international experience through overseas training, but also from dealing with a wide and international audience. The majority of them are bilingual, and belong to local and international bodies and organizations in the field of cosmetic surgery. One of those great doctors is Dr. Danai Thampibal, a graduate from Prince of Songkhla University and the School of Anti-Aging and Regenerative Medicine Mae Fah Luang University. He is bilingual (English, Thai) and currently works at the Beauté Equilibrée Medical Spa.
Where Can I get a Chemical Peel Done in Thailand?
Medical Departures works with top clinics in Thailand, to provide you with the best chemical peel experience. One of our clinics is the Beauté Equilibrée Medical Spa and BEQ Clinic , located in Bangkok. The clinic has been around for only 3 years, but has experienced tremendous growth, providing diversity and excellence in care for patients who travel to Bangkok for cosmetic procedures and chemical peels. This clinic is a great option for non-invasive cosmetic treatments. Chemical peel cost at Beauté Equilibrée Medical Spa starts at AUD 23 (NZD 24; USD 17; CAD 23; EUR 16; GBP 13) compare to AUD 970 (NZD 1,041; USD 732; CAD 988; EUR 682; GBP 572). These are some tremendous savings that you simply can't afford to miss!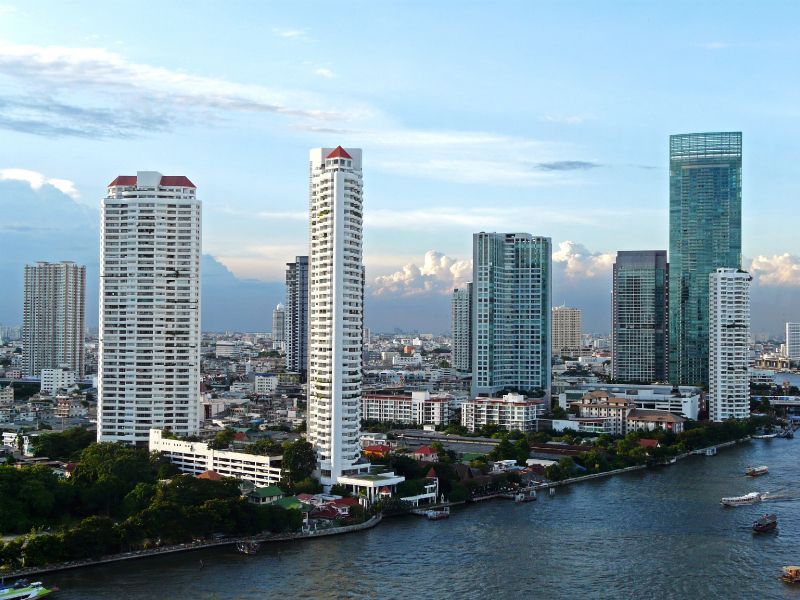 Why Book my Chemical Peel with Medical Departures?
Our team has thoroughly searched for the best rated and most affordable chemical peel clinics all around the world, including Malaysia. We did the work, so you don't have to. The clinics we work with not only offer the best care, but do so at the best price. Based on our chemical peel review, Medical Departures patients can save more than 80% when doing their chemical peel in Malaysia.
When it comes to chemical peel cost, Thailand clinics beat the competition and offers the procedure at rates that are at least 50% cheaper than what is currently being offered in Australia and New Zealand. Get in touch with our customer service team today to find out how you can benefit from great chemical peel deals in the Thai clinics we work with.