You may also want to consider traveling to Thailand so that you can pay a low IVF price in Bangkok. Even the top hospitals offer prices that will save you thousands. We have some key information below to help answer your questions.
What Is IVF?
For those that are not 100% sure what the treatment is, we will give you an overview. IVF (In-Vitro Fertilization) is a reproductive technique used to help those couples that are struggling to conceive. An egg is extracted from the woman while sperm is acquired from the man. These are then combined together manually in a laboratory dish. This process creates an embryo that gets transferred to the uterus.
The treatment is commonly recommended to couples who have diagnosed fertility issues in either partner or who have been trying to conceive for a long period but continue to fail due to unknown fertility reasons. It's recommended to consult a doctor to find out if IVF is right for you.
What Are The Prices In Bangkok?
They are much lower than what you would expect to pay in Australia, New Zealand, and many other countries. Having a child is expensive enough so why set yourself back financially before they are even born. Have a look at our IVF price guide below.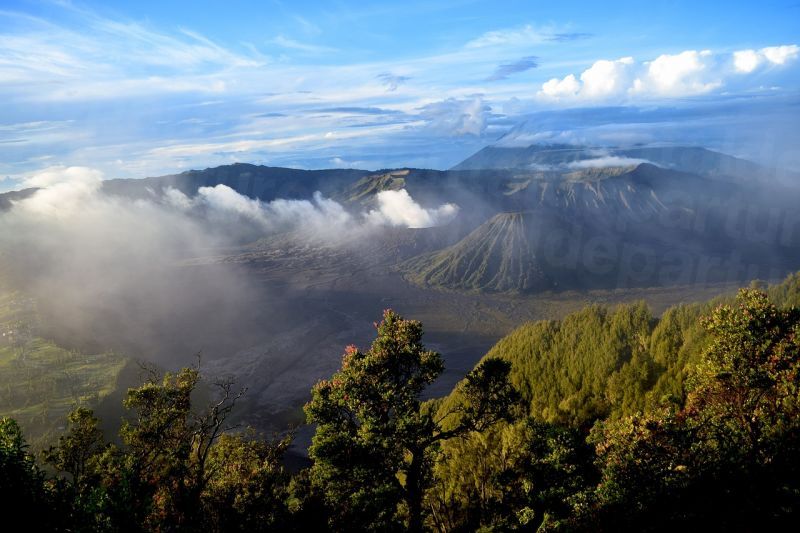 | | | | |
| --- | --- | --- | --- |
| | Price in Australia (AUD) | Price in Bangkok (AUD) | Savings(AUD) |
| IVF | $16,000 | $9,000 | $7,000 |
| | | | |
| --- | --- | --- | --- |
| | Price in New Zealand (NZD) | Price in Bangkok (NZD) | Savings (NZD) |
| IVF | $17,000 | $9,500 | $7,500 |
These are some substantial savings that will make your trip for IVF to Bangkok worthwhile, as well as cover all your travel expenses.
Why Is Bangkok Better Than Other Locations In Thailand?
It's not necessarily better, but it does have some of the best medical infrastructures in the country and the most hospitals offering IVF. Bangkok is usually also the first place many people fly into when they arrive in Thailand. This also makes it more convenient for many travelers.
Which Hospitals Are Best?
Our top-ranked hospitals for IVF are Samitivej Hospitals Sukhumvit , Samitivej Hospital Srinakarin , and Bangkok Hospital (Medical). Why have we ranked these so highly? Well, this has been done based on their IVF reviews. Bangkok has many hospitals, and we like to hear what their previous patients have to say. This is one of the best ones to determine the quality of a medical establishment.
On top of this, all these hospitals have passed our rigorous quality tests. These involve checking doctors' qualifications, a site visit to determine the quality of the facilities, verification of each hospital's medical license, and interviews with previous patients. This assures we only recommend world-class hospitals.
What's Stopping Me?
Good question. Once a doctor has confirmed that you and your partner are candidates for IVF, then you should really consider getting it done in Thailand. The low IVF price in Bangkok will save you thousands, which could be really be helpful to you in the long run.