Did you know that Thailand is one of the leading medical tourism destinations, not just in Asia but around the world? The low cost of medical procedures and screenings here means that people from Australia and New Zealand can get the healthcare they need for less than 50% of the amount they would have to spend back home. However, you might be wary of being swayed by the low cost of health screening in Thailand. Health screening reviews of the leading medical check up facilities in Thailand can help you make an informed decision and put your mind at ease.
But, how can you find true health screening reviews? Thailand has a large number of facilities and selecting one can be difficult without doing some research, but you shouldn't have to spend hours and hours just going over endless reviews. This is where Medical Departures can help you. We provide true health screening reviews in Thailand from real patients who have been through the process. Whether you are considering heading to RSU Healthcare for a screening or want to get a check up at Samitivej Hospital , you can find a review for the leading facilities on our website.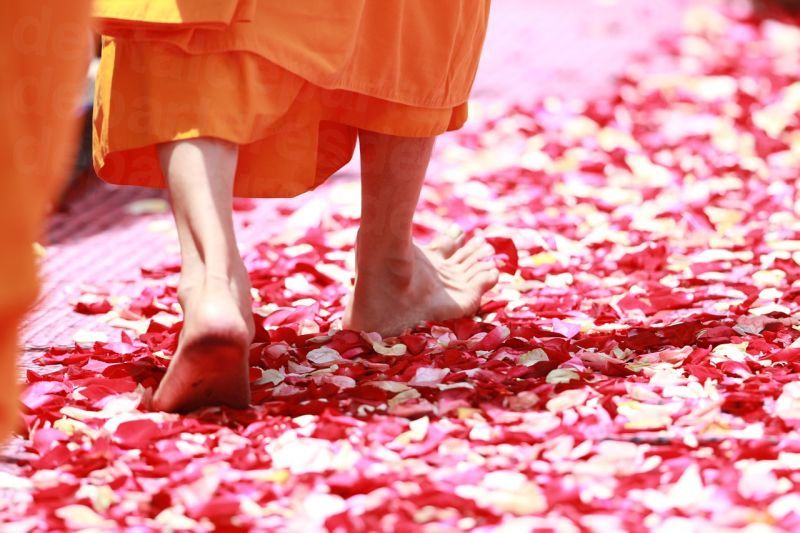 When it comes to reviews, we are the undisputed number one. Health screening reviews, Thailand medical facility overviews and site photographs are just some of the services that we provide. Our mission is to help people in western countries that are subjected expensive domestic health care fees, such as Australia, New Zealand, the US and Canada, to find quality, affordable health screenings in Thailand. All the information that we supply is 100% genuine, meaning that and you can rely on what you read to help you make your final decision.
To make things even easier for you, we also offer pricing information for the leading facilities in Thailand. Here are some examples of health screening costs at some of Thailand's top hospitals:
● Paolo Hospital (AUD $631 and NZD $657)
● Piyavate Hospital (AUD $128 to AUD $980 and NZD $134 to NZD $1,021)
● RSU Healthcare (AUD $126 to AUD $378 and NZD $131 to NZD $392)
● Samitivej Hospital (AUD $399 and NZD $415)
As you can see, health screenings in Thailand are priced quite economically. Hence, it comes as no surprise that so many people are willing to travel to Thailand. Health screening reviews not only help you make informed decisions but also give you a clear picture of what you can expect from the different procedures and services on offer here. Medical Departures provide you with reviews from actual patients who have visited clinics such as Paolo Hospital and Piyavate Hospital , along with a large number of other facilities.
Our aim is to present the ideal destination for medical tourism: Thailand. Health screening reviews are a means of helping people from around the world realize the benefits of traveling to Thailand for a health screening. You stand to benefit greatly from this, as you can get the screening for a much lower price compared to average domestic fees. So, if you are confused or concerned about the option of taking a medical holiday to Thailand, health screening reviews on our website can ease your concerns and help you make the right decision.