Medical Departures is a website portal that offers cheaper alternative solutions for those seeking cosmetic treatments at a quality neck lift clinic. Indonesia is currently one of the cheapest places in the world for cosmetic treatments, so here are some great tips to find a quality neck lift option.
Searching Online
Unless you have friends who have already visited SE-Asia for their cosmetic treatment and have passed that info onto you, you need to search online to find a quality yet affordable neck lift clinic. Indonesia, especially Bali, is a true paradise not only for a general holiday, but also for a medical tourism vacation. The main problem is that with neck lift costs so cheap, which neck lift clinic merges both high standards and cheap prices?
The Medical Departures website is the perfect place to research alternative options for your medical and cosmetic treatments. We list the cheapest and best value for money options in the world. They not only list the highest recommended clinics in the region by reputation, but also from neck lift review pages from former customers who give their honest opinions.
Use a Review to Find a Winner
By using the MD reviews to find the perfect neck clinic Indonesia has to offer, you are guaranteed quality. Cheap prices are all well and good, but merging quality with affordability is where the real value-for-money lays. Alongside the online reviews from MD, our website also has neck lift before and after photos of the results of each treatment so you can get a feel for the aesthetics.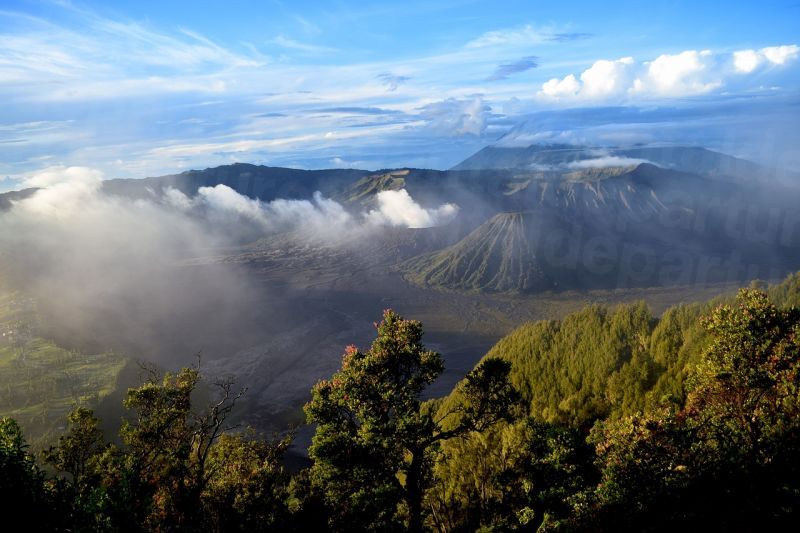 When Medical Departures collated our list for neck lift clinics in Malaysia, the establishment that came in first position was the BIMC Hospital Nusa , which is located in Bali and appeals to a wide range of international patients from across the world. This stunning hospital is modern and has some of the most skilled and highly trained specialists from around the globe that know how to deal with international patients.
Using MD to Find the Best Price
Not only will the Medical Departures' listings give you a rundown on the best clinics in terms of quality, but also where to find excellent value-for-money prices. The neck lift cost in Bali, for instance, is approximately 60% cheaper than in Australia, New Zealand, Europe or the USA.
Here is an example of neck lift prices in Bali can you can get a good idea: US $ 4,000 (CAN $5,015; UK £3,082; Euro €3,504; Aus $5,043; NZ $5,421), compared to the prices in the US $ 10,735 (CAN $13,533; UK £8,261; Euro €9,145; Aus $14,110; NZ $15,171).
When you need tips to find the best quality and most affordable neck lift clinic, Indonesia has some of the best value-for-money prices you will find anywhere in the world. Check out our listings, or talk to our Customer Care Team if you'd like to know more.