Medical Departures is proud to present our definitive guide to the top 3 Phuket liposuction clinics as we have determined through our continuous search and review to discover the best cosmetic surgery providers, including liposuction, on the planet.
First, why choose Phuket as your destination for your liposuction procedure? With its immaculately clean, modern clinics and world-class physicians and surgeons, the tropical island paradise of Phuket, Thailand is home to some of the top-rated, most affordable cosmetic surgery providers on the planet. The island is world-famous as a tropical paradise, attracting countless thousands of foreigners each year to visit for all sorts of reasons, including its Western-caliber medical facilities offering services at a fraction of the price in the West. With world-class beaches, stunning nightlife, endless entertainment all in an environment of unparalleled beauty, Phuket is the ideal spot to choose for any medical procedure, including liposuction.
Check out our introductions to the top 3 Phuket liposuction clinics below, complete with clinic profiles and patient reviews:
Phuket Plastic Surgery Institute (PPSI):
With a track record of excellent quality of care and customer service nearly unmatched in Thailand or even in the Western World, PPSI is definitely worth considering for your liposuction treatment.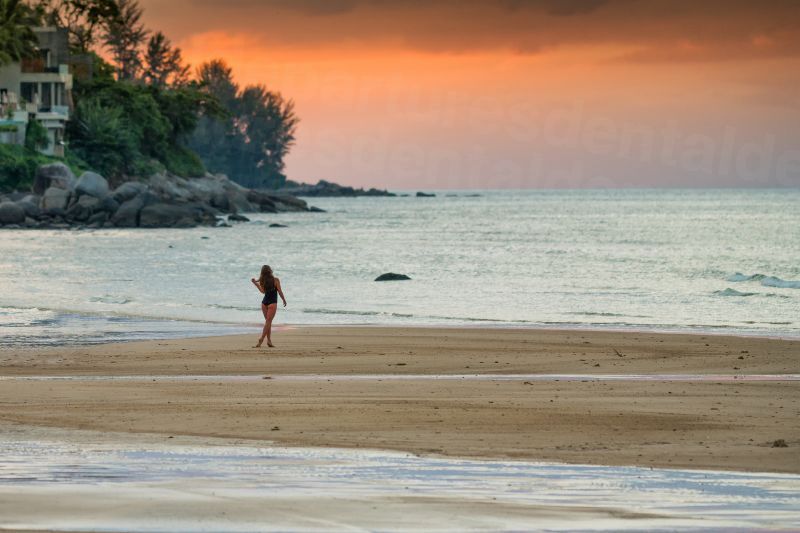 Providing the highest-caliber care available in a hygienic, Western-friendly setting, PPSI has earned its reputation as a trusted cosmetic surgery center pivotal to the overall good reputation of Phuket as a cosmetic surgery haven.
As one patient from Australia puts it:
"Dr Witoon and the staff at the Phuket International Hospital could not be faulted. Dr Witoon is warm and approachable and explains everything thoroughly. The staff were all very accommodating and extremely professional. I would fully recommend my friends to visit the hospital if they wish to have any surgery done in Phuket. I will definitely be returning to Phuket in the future when I want anything other procedures done."
-Carol
Apex Profound Beauty Clinic Phuket Branch:
Another staple of the cosmetic surgery community in Phuket, Apex Profound Beauty Clinic Phuket Branch offers exemplary service from professional surgeons in a clean, hospitable environment.
As a member of the family of Apex Profound Beauty clinics throughout Thailand, clinic staff and surgeons work tirelessly to ensure that its clients receive the best possible care and in turn preserve the clinic's impeccable reputation.
The clinic is ideally located, next to the beautiful beaches that Phuket is so famous for. After your procedure, relax in one of the most comfortable settings in the world.
Apex Profound Beauty Clinic Jungceylon Branch:
With nearly two decades of success improving patients' lives through liposuction and other cosmetic procedures, Apex Profound Beauty Clinic Jungceylon Branch is another reputable sister branch of the Apex dynasty.
Western-oriented with the same standard of professionalism that can be expected from any of these internationally-recognized institutions, Apex Profund Beauty Clinic Jungceylon branch is guaranteed to earn a 5-star rating from you -- just as it has from every patient who has reviewed the clinic in Medical Departures.
Get in touch with Medical Departures today to start your journey to a better you at any of these top 3 Phuket Liposuction clinics!