Over time, your breasts may lose their youthful shape. The breast lift procedure can safely restore the shape of your breasts. Women whose breasts are not firm often face confidence issues and the sagging breasts also place great strain on their back. A breast lift can rectify this problem. The procedure becomes quite affordable if you travel to Bangkok and get it done at one of the top 5 Bangkok breast lift clinics.
The cost of a breast lift in Australia is around AUD $16,000 (NZD $17,000). In Bangkok, you can have it done for 50% to 80% less than that. Without further ado, here is an overview of the top 5 Bangkok breast lift clinics:
Yanhee Hospital
In Bangkok, there are few medical facilities as equipped and up to international standards as Yanhee. The Yanhee Hospital offers a wide range of dental and cosmetic treatments at incredibly low rates. You only have to spend around AUD $4,100 here for a breast lift, which is a mere 25% of what you would spend in Australia. The price difference sounds too good to be true, but it is true. The best part is that despite the incredible difference in price, there is no impact on the quality of treatment.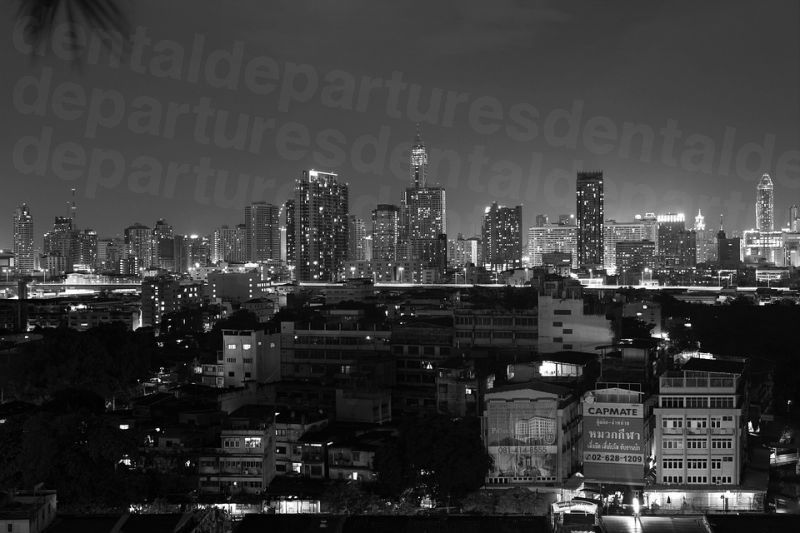 Samitivej Hospital
The breast lift procedure is available for just over AUD $5,500 at this facility. The Samitivej Hospital was founded in 1979 and is among the largest facilities in Bangkok, with over 1,000 caregivers on their panel. They have an experienced team of doctors and surgeons who bring their expertise to bear for foreign patients such as yourself.
Nirunda Cellport
This facility is known for its strong focus on the safety and comfort of their patients. They are quite popular in the medical tourism domain. The breast lift procedure here costs around $5,000. You can rest assured that the facility meets international standards of care and treatment. You can have the procedure done in a comfortable and safe manner, with complete peace of mind, at Nirunda Cellport.
Kamol Hospital
With prices starting from AUD $3,900, breast lifts don't come cheaper than at this facility. The Kamol Hospital finds its place on this list because of the low price and also the range of treatments and quality they offer. Their staff is highly trained, experienced and cooperative, and will provide you all the guidance you need as a medical tourist.
Bangkok Hospital
A cutting-edge facility, you can rest assured you will get the results you desire from your breast lift procedure. The cost of the procedure is just over AUD $4,500, making it delightfully affordable for you. Plus, the Bangkok Hospital meets international standards of care, making the deal even sweeter.
So, are you thinking about getting a breast lift? You just read our picks for the top 5 Bangkok breast lift clinics. Feel free to do some more research and compare costs. You should make an informed decision. Rest assured, these 5 hospitals are your best bet for a breast lift.