Are you sick of looking in the mirror and seeing an unsightly nose crop out? Then it must be time to visit a nose job clinic. Chiang Mai is the perfect place to visit such a clinic and have the surgery done. Let's find out why.
1. You Will Look Amazing
Let's face it. Your nose is the focal point of your face. It really does stand out and reflect on the rest of your features, so you want it to be the best it can. By getting the surgery done, you will completely transform your appearance. To see what we are talking about, why not take a look at some nose job before and after photos.
2. The Clinics Are World Class
Thailand's private health care system is extremely well developed and meets international standards. This means that you will be able to get your surgery done at an excellent nose job clinic. Chiang Mai recommend clinics include the Machita Clinic . It's modern, spacious, and staffed by extremely skilled surgeons. In fact, some of the best in Thailand. We recommend that you read some nose job reviews about this clinic to get an unbiased option about the facility.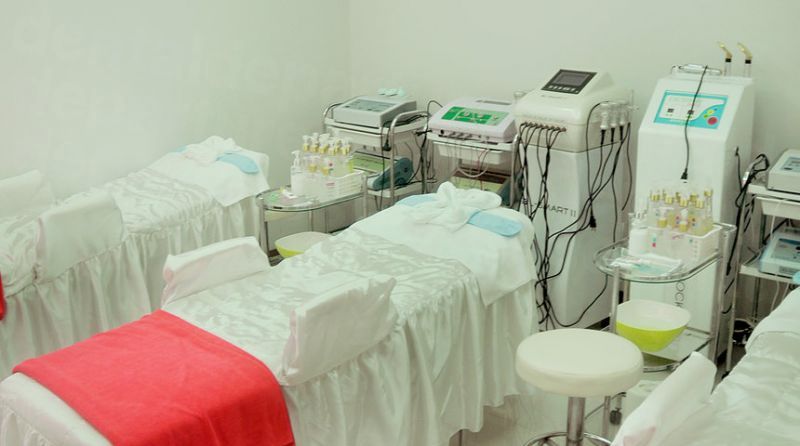 3. The Prices Are Some Of The World's Lowest
Everything in Thailand is cheap, including medical services. You will only have to pay a fraction of what you would at home. Have a look at the tables below to see the amazingly low nose job costs.
| | | | |
| --- | --- | --- | --- |
| | Price in Australia (AUD) | Price in Chiang Mai (AUD) | Savings (AUD) |
| Nose Job Surgery | $7,200 | $1,400 | $5,800 |
| | | | |
| --- | --- | --- | --- |
| | Price in New Zealand (NZD) | Price in Chiang Mai (NZD) | Savings (NZD) |
| Nose Job Surgery | $7,700 | $1,500 | $6,200 |
As you can see the savings are substantial. These will basically pay for your entire holiday in Chiang Mai, as well as leave you with thousands left over. You can then put this extra cash towards expenses or luxuries back at home.
4. You Will Be Staying In A Scenic Paradise
Chiang Mai is surrounded by the mountains of Northern Thailand. What does this mean? Remarkable vistas. You won't be able to put your camera down, which is great because when you're not having your surgery done, you can take endless photos and selfies!
5. No Visa Is Required
Thailand is extremely welcoming to its foreign guests. If you're a New Zealand or Australian passport holder you will be able to walk straight in, automatically receiving a 30-day visa exemption. The same holds true for many other western countries, including the US, Canada, and the UK. Just make sure there is still 6 months validity left on your passport, as it is a requirement for entering the country
So what are you waiting for? Now is the time to transform your looks by visiting a nose job clinic.
deliver on all fronts, including world-class surgeons and remarkably low prices. Don't put up with an imperfect nose any longer. Make this Thai city your number one medical destination.