Is your facial skin is showing signs of ageing? Are you holidaying in Thailand and want to go home looking amazing? One was of reversing the signs of ageing is with a face peel? Phuket prices are considerably less than they are at home so why not treat yourself at the end of your holiday.
What is a face peel?
A face peel helps peel off the top layer of skin. It can be exfoliating, removing dirt and debris as well getting rid of grime on your face that has penetrated deeper into the skin. Mild peels may be made of glycolic acid or alpha hydroxyl acid. However, even mild peels are available in different strengths and combinations targeted towards your unique skin type and problems.
Trichloroacetic acid is used for both medium and deep peels, but in different concentrations. While mild and medium peels can be done by cosmetologists, deep peels should only be done in a medical or surgical setting by a plastic surgeon. Phuket offers expertise in whatever facial peel you decide on, but it's worth noting that a deep peel is more akin to plastic surgery than the others, requiring a great deal of consideration and thought beforehand, as well as several weeks downtime.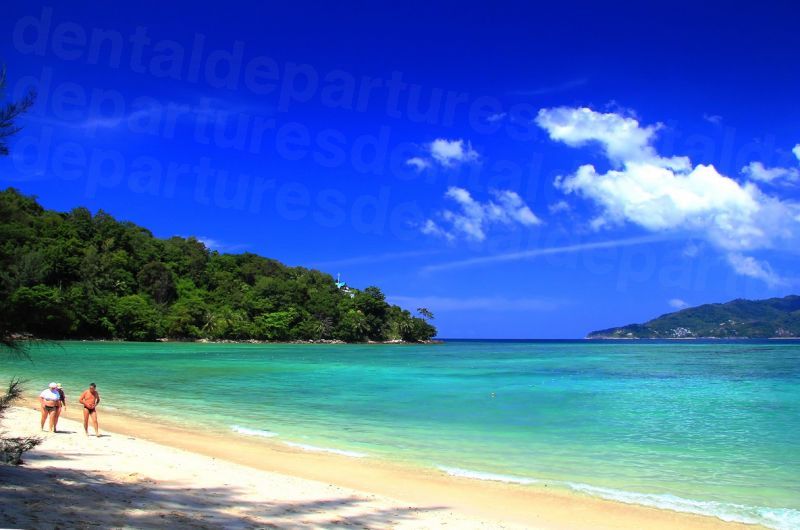 Face peel benefits
If your skin is looking dull, you have lost your youthful glow and fine lines and blemishes are marring your complexion, then you should consider face peel. This is usually done on younger skin because if you have deep wrinkles then you may need surgical intervention. Other problems that face peel helps are:
Acne scars

Ageing skin

Hyperpigmentation or uneven skin tone

Scars

Skin damaged by sun, weather and pollution

Sagging skin
As a face peel works by damaging or wounding the top or deeper layers of skin, the new skin that naturally forms is smoother and tighter.
How does a face peel done by a skin specialist help?
If you search for face peel review you will find a plethora of face peels to use at home. While there are many face peels that are available for home use, including products that you can find in your kitchen, these work at a very superficial level. A skin specialist, cosmetologist or plastic surgeon will use the right products that are not available for home use. Medium and strong peels are only used by doctors. That is why it is important to find the top clinic in Phuket for the face peel.
A skin specialist will know how much of the product to use, on which skin type, and how long to leave it on for best results. You simply cannot achieve those results at home. Additionally some peels may require the use of topical anesthesia or even sedation and are best done in a clinical setting. If you see face peel pictures – and many can be seen on the net – you will find face peel before and after pictures show a remarkable improvement in skin tone, complexion and lines.
After face peel in Phuket you will also experience similar results. Ask our Customer Care team if you've any questions, or book an appointment.