Are you in desperate need of a full head of hair? Millions of people across the globe, including both men and women, are suffering as victims of hair loss. For many people, there aren't a lot of options, as the prices for a hair transplant can cost well over $10,000. But there may be a solution. Each year, more and more people are packing up their suitcases and flying overseas for treatment, in an emerging movement known as medical tourism. In this article you will learn why if you need a hair transplant, Phuket, Thailand is the place to go.
What is medical tourism?
Medical tourism is a fast growing movement in which people travel abroad for their medical needs rather than seeing the doctor at home. It is a well-known fact that the costs for medical care, especially for cosmetic surgery, are rising in western countries. Most cosmetic procedures aren't covered under insurance, which means people are expected to pay for their treatment out of their own pocket. This can end up costing tens of thousands of dollars in medical fees. However, not all countries are the same. In Asia and South America, many of the same treatments that you would get at home, are available for just a fraction of the price. In fact, with all the money you can save, you can cover all of your travel expenses, and still have some money left over. So why settle for your overpriced local doctor, when you could get the treatment you need, while enjoying a vacation that you deserve?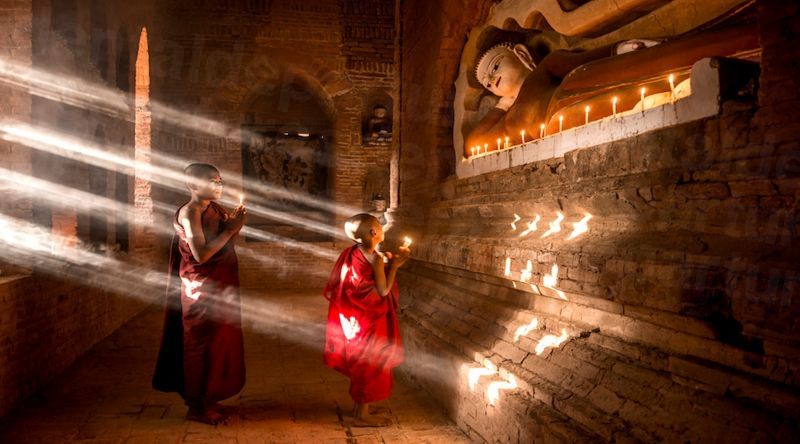 Why Thailand?
Thailand is one of the top tourist destinations in the world. The island of Phuket, located in the south of Thailand, is at the top of the list of places to visit for many foreigners. With over 5 million visitors a year, it should come as no surprise that Phuket offers something for everyone. In addition to the sandy beaches and holiday activities, Phuket is well known for its high quality affordable cosmetic surgery centers. With prices this low, that hair transplant you've been waiting for may finally be within your reach.
Where should I go?
If you are looking for a hair transplant, check out Bangkok Hospital Phuket. With its team of internationally renowned doctors and highly trained staff, you can rest assured that you will be well cared for. They offer patients the most technologically advanced medical equipment available, and are experienced in catering to foreign clients. If you want to read Phuket hair transplant reviews, make sure to check us out on our website.
What other procedures are available?
At Bangkok Hospital Phuket, there are many procedures available to you. From tummy tucks to liposuction, face lifts, and Botox injections, they offer it all. If you want a hair transplant, Phuket, Thailand definitely has what you need. If you want to see a full list of procedures, or read hair transplant reviews, visit us on the web. Want to see hair transplant before and after pictures? We have that too. Check out our listings, or speak to Customer Care.