For people in the US and Canada looking for a rhinoplasty procedure, Mexico is a great destination. There are many first-rate clinics down south where you can save a bunch of money on your nose job. So how do you go about finding the best clinic for your rhinoplasty procedure in Mexico ? Here are some tips.
Learn About the Mexican Clinics from a Reliable Source
Sure, you can go online and read about what the countless clinics in Mexico are saying about themselves on their websites. But you need a reliable source of information to zoom in on the best clinics.
Medical Departures happens to be the perfect place for this. We only add the most reliable clinics on our portal. Here you can find reliable information on the top clinics in Mexico that offer rhinoplasty. Our screening process ensures you're always looking at the best clinics when you're on our site.
Ask for Before & After Photos
If these aren't already provided on our site for a particular clinic, you can contact the clinic and ask for them. The before and after photos go a long way in helping you understand what you can expect from your rhinoplasty. They also provide a good example of what a particular surgeon is capable of. It also helps you set realistic expectations from the procedure, which is crucial in any cosmetic procedure.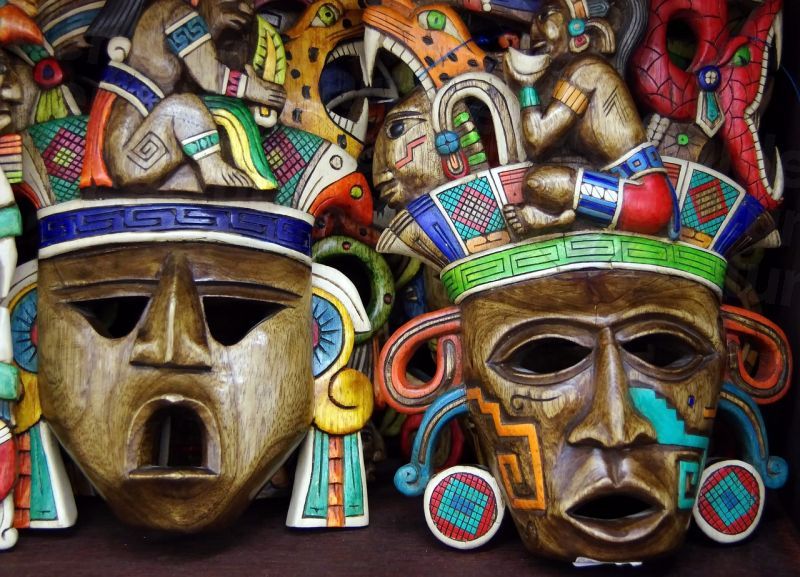 Review the Reviews from Past Patients
As part of our screening process, we also collate authentic reviews from previous patients at a clinic. These reviews help you better understand what a clinic is all about. Their testimonials provide you crucial insight into what it is like going to one of the clinics you're considering.
Understand the Rhinoplasty Cost Mexico Offers
Price is the main reason why people get a rhinoplasty in Mexico (and other procedures). As such, understanding the price difference should be one of the things you do to find the best clinic in Mexico. Here's the price comparison:
Rhinoplasty price in the US: USD $8,800
Rhinoplasty price in Canada: CAD $11,200
Rhinoplasty price in Mexico: USD $5,000 / CAD $6,365
Don't Get Hung Up on Inter-Clinic Prices
It's important to follow the last tip with this one. Since you'll be saving a lot of money regardless of the clinic you choose in Mexico, you don't need to choose the lowest priced clinic in Mexico. You can focus on other factors like the friendliness of the staff and location of the clinic to choose from among the Mexican clinics.
To Save Time, Pick from Our Recommendations
If you want to pick a good clinic quickly, without risking a sub-standard clinic, of course, you can use some good recommendations. Here are 3 of the best clinics in Mexico that offer rhinoplasty:
So, now you know how to find the best clinics for rhinoplasty procedure in Mexico. Feel free to learn more about the clinics listed above.