Are you interested in breast augmentation in South Korea ? We are here to help you plan your trip so that you can get world-class surgery, save money, and be fully organized.
1. Determine If The Surgery Is Right For You
Breast augmentation surgery is a big undertaking. You want to make sure it is right for you. Talk to any family or friends that have had the procedure. You can also do some research online and look at photos of the changes possible. Once you are completely sure that you want the surgery, then you can move on to the next steps.
2. Book A Consultation With A Top Clinic
There are many options for surgeons and clinic. While most medical establishments in South Korea are very good, we want you only to visit the best. So, why not consider one of our top ranked and verified clinics? They are top-ranked due to a number of overwhelmingly positive factors, including patient feedback. To become verified they must pass a multi-stage inspection process that involves checking the clinic's medical license, confirming the qualifications and skills of the surgeons, and making sure the facility is state-of-the-art and meets international standards.
Take a look at a couple of the clinics that meet all these standards:
Grand Plastic Surgery and the Dream Medical Group. These are both located in Seoul, the capital of South Korea. To find out more about either one, have a look at their page on our website. It's there that you can book a consultation.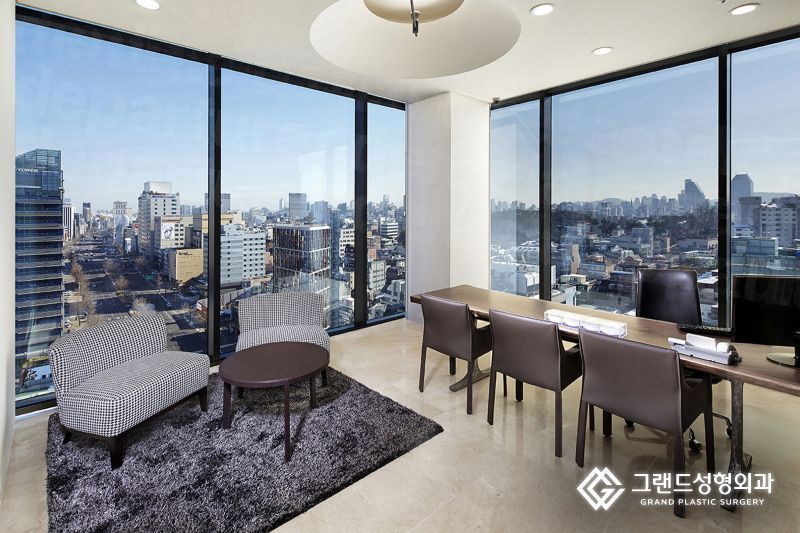 3. Budget For Affordable Prices
South Korea's breast augmentation prices are generally less than those found in Australia and New Zealand. This helps cover your travel expenses and can even leave you with some left over. Not a bad deal for some of the best surgery in the world. Have a look at the tables below to see the savings.
| | | |
| --- | --- | --- |
| | Price in Australia (AUD) | Price in South Korea (AUD) |
| Breast Augmentation | $15,700 | $10,200-$13,700 |
| | | |
| --- | --- | --- |
| | Price in New Zealand (NZD) | Price in South Korea (NZD) |
| Breast Augmentation | $16,800 | $10,900-$14,700 |
4. Organize Accommodation In Advance
You don't want to arrive in South Korea with nowhere organized to stay. You also don't want to be staying somewhere miles away from your clinic. We recommend organizing convenient and affordable accommodation in advance. What's helpful is that you can book accommodation deals directly through our website. Go to a clinics page, and at the bottom, you will see hotel options in that area. Alternatively, you can try a site such as Booking.com.
5. Compare Airlines For The Best Flight Details
You will also want to save money by getting the cheapest flights possible. Use a price comparison site to compare the costs of different airlines. You can also save money by being flexible with your travel dates, and also using a site like booking.com for the best hotel deals.
Now you know how to plan a great trip to get breast augmentation in South Korea.We wish you the best of luck and hope you get the transformation you deserve.