From having trouble sleeping to back pain to dealing with too many unwanted stares, large breasts can become a burden for many women. Breast reduction is often the best solution for them.
No Underwire Bras
Depending on how small you go with the breast reduction, you may not need a bra as much as you used to. In any case, you will have to avoid underwire bras for about 6 weeks after your breast reduction surgery. If you review Cabo San Lucas' surgeon's advice, you can confirm exactly how long you will have go without underwire bras.
Avoid the Tempting Water at Cabo San Lucas Beaches
The beautiful beaches in this resort city will call out to you. But you mustn't immerse yourself in water until your incisions are completely healed. So you will have to avoid baths also. Instead, try short, warm showers, they'll help your muscles relax as the warm water beats down on your chest.
No Facedown or Sideways Sleeping
If you sleep with your face down or even sideways, you may cause the breasts to droop or the implants to deform. Talk to your surgeon to confirm till how long you should avoid sleeping facedown and sideways. In any case, you'll have to sleep on your back for a couple of weeks after the breast reduction surgery.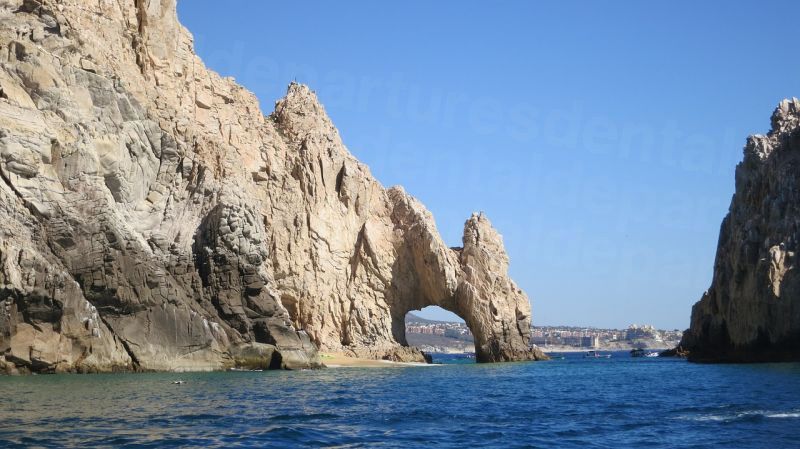 Take it Easy with Cabo San Lucas' Nightlife
Among other things, Cabo San Lucas is known for its amazing nightlife. Whatever you do, you shouldn't overexert yourself and avoid strenuous activities and heavy lifting. Otherwise you're looking at possible bleeding, blood vessels leaking into the surrounding tissue, and implant displacement.
No Alcohol and Cigarettes
Your surgeon would have asked you to stop drinking and smoking before the surgery, so you will have to continue with that after the surgery as well. Instead of heading to the bars, focus on the many amazing restaurants in Cabo San Lucas instead. Alcohol and cigarettes hamper your healing so you'll need to avoid them for a couple of months.
Protect Surgical Wounds from the Sun
It's best to keep your surgical wounds protected from direct sunlight. This will enable faster healing. Moreover, you should also avoid tanning beds for a month or two. Otherwise you can have some serious scarring issues.
And let's not forget the amazing breast reconstruction cost Cabo San Lucas has to offer. After all, saving thousands of dollars is a natural stress reliever!
On average, breast reduction costs USD $8,500 / CAD $10,800 in the US and Canada respectively. In Cab San Lucas the average cost is only USD $4,250 / CAD $5,400. That's some discount! And top clinics such as Saint Luke's Medical Center offer the best quality despite the lower prices.
So, are you ready to get the best breast reduction and recover quickly? To make the most of the breast reduction surgery, review Cabo San Lucas's top clinics and plan your medical holiday in this beautiful resort city in Mexico.