Breast augmentation surgery is one of the most life-changing cosmetic treatments in the world, but is also one of the most expensive. When you want to find a destination that offers the best value-for-money breast augmentation surgery, Nusa Dusa in Bali is somewhere you need to seriously consider.
Bali is a World-Class Holiday Destination
Bali is a paradise tropical island that is one of the world's most stunning holiday destinations. When it comes to finding affordable breast augmentation surgery, Nusa Dusa in Bali is the ideal place to visit. You can fly into Bali, enjoy its beautiful beaches and world-class holiday amenities while taking advantage of the wide choice of hospitals on the island that are geared to dealing with international patients.
Bali is one of the most-visited holiday destinations in the word for holidaymakers from Australia and New Zealand, and is also popular with Europeans. The cheap prices, the amazing climate, the dreamy beaches, lots of bars and restaurants and all the things you can imagine in a holiday destination, Bali pretty much has it all. From breathtaking ancient ruins to world-class Bali breast augmentation hospitals , the island literally has everything you could possibly need.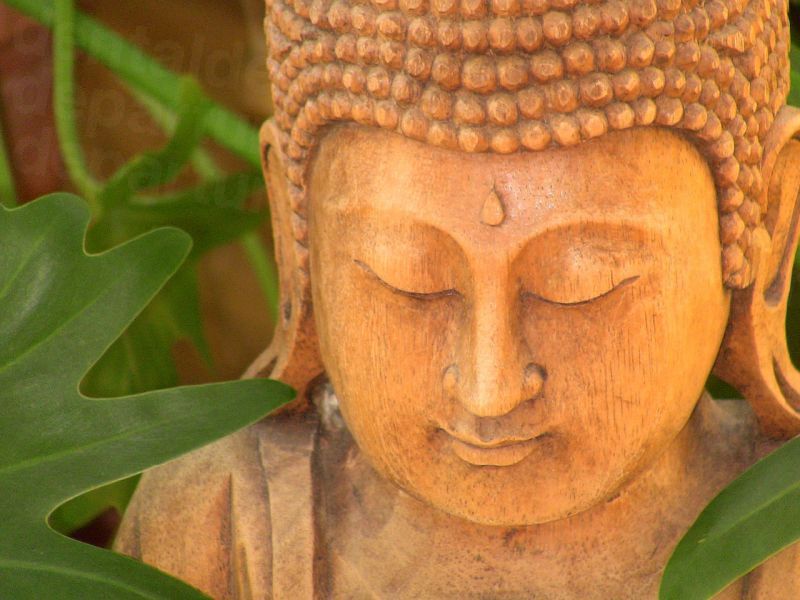 Medical Tourism Getaways
When it comes to finding the ideal holiday destination for breast augmentation surgery, Nusa Dusa in Bali is the ultimate choice. Alongside those holiday-style amenities, the island has the best choice of breast augmentation hospitals in Indonesia. Whether you read a breast augmentation review in Nusa Dusa from former patients of clinics or use the inside information form Medical tourism portals such as Medical Departures, finding the most reliable clinic is the key to the whole exercise.
At Medical Departures, we have researched all the Indonesian Breast Augmentation clinics in Bali to source you the options that merge the cheapest prices and highest standards. It's all about value-for-money, and that is exactly hat you get with our Medical Departures recommendations. When you are looking for the ultimate option for your breast augmentation in Bali, we would strongly suggest you consider the 5-star BIMC Hospital in Nusa Dusa for a guaranteed top-notch experience.
Breast Augmentation Prices in Bali
The price difference for breast augmentations in Bali are 64% cheaper across the board than in the West. If you want to find some of the cheapest prices online to start booking your medical tourism vacation on the island, you first need to know what kind of prices you are dealing with. Here is an example of prices in Indonesia for breast augmentation procedures: US $ 3,700 (CAN $4,615; UK £2,842; Euro €3,194; Aus $4,643; NZ $4,921), compared to the prices in the US $ 11,500 (CAN $14,363; UK £8,721; Euro €9,806; Aus $16,500; NZ $17,411).
When it comes to trying to find a medical tourism destination for your breast augmentation surgery, Nusa Dua in Bali merges both cheaply priced clinics and the ultimate holiday atmosphere.