Will I get the contours that I want?
If you have good skin elasticity, then the skin will shrink with time after the fat is removed. If your skin elasticity is not great, then you can have sagging skin, in which case it makes sense to have liposuction combined with surgery as in various lifts such as a facelift, tummy tuck, neck lift and others. With liposuction you can get excess fat around your belly removed and those pesky love handles at the back and above the hips will go away. It can even work on a double chin.
Liposuction is usually performed after the doctor uses different methods to liquefy the fat to make it easier to remove. This can be radiofrequency, ultrasound, laser or tumescent (injection of a liquid anesthetic). It may be done as an inpatient or outpatient procedure and you will wear compression garments during the recovery period, as medically advised.
Check out liposuction before and after photos. Playa del Carmen will surely be a favored destination for residents of the U.S. and Canada. Whether you have liposuction as a standalone procedure or combined with surgical interventions, you will pay much less than you do in your home country.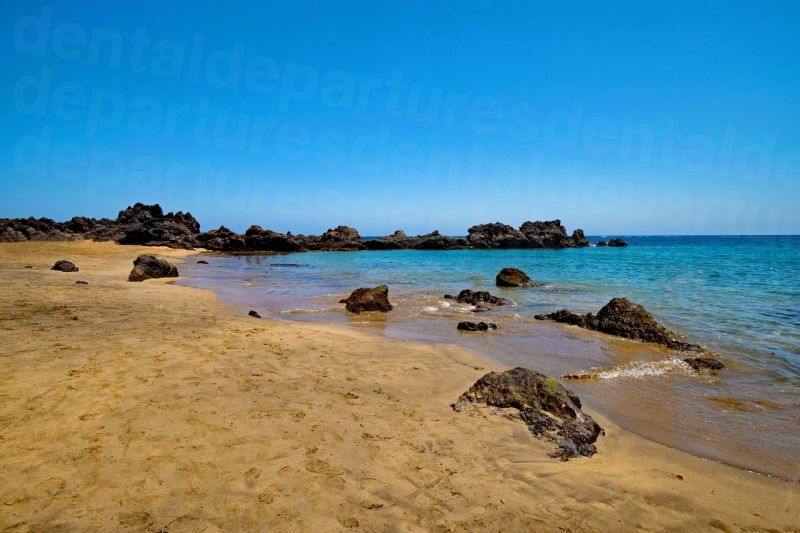 What is the liposuction cost in Playa del Carmen?
The cost of liposuction will depend on how much fat has to be extracted and from which areas. Do keep in mind that liposuction is not a substitute for weight loss. In Playa del Carmen, liposuction costs an average of US$2,500 (CAD3,095, £1,868, €2,127, AUD3,183, NZD3,478) for this procedure.
In the country where you live, you would pay an average of US$6,000 (CAD7,428, £4,483, €5,106, AUD7,639, NZD8,347) for comparative work, so you do save a great deal by getting it done in this beautiful holiday spot in Mexico. And you get to enjoy the holiday as well.
Clinics with the best liposuction reviews in Playa del Carmen
Since liposuction is a surgical procedure – you need incisions under anesthesia for the fat to be vacuumed – you must go to a high quality clinic with qualified plastic surgeons on board. Among the clinics that have been quality-checked by Medical Departures are:
Age less Clinic - The clinic has two top doctors, Dr. Luigi Palermo is a surgeon and aesthetic medicine specialist and Dr. Rafael Velasco Marin is a plastic surgeon. At this clinic you can get all kinds of plastic surgeries and cosmetic treatments to improve your body and your skin.
Clinica Ambar – The clinic is headed by Dr. Carlos Edgar Villalobos Ochoa, who is affiliated to the International Society of Aesthetic Plastic Surgery (ISAPS). He is a plastic surgeon and also performs aesthetic procedures.
Book with Medical Departures after checking out the best liposuction reviews in Playa del Carmen at the preferred clinic of your choice and you will soon flaunt a body with better curves.