If you are looking for affordable nose correction prices, Penang clinics may be right up your street. You can travel to Penang, a popular holiday spot in Malaysia, get the surgery done and fly back and still save a significant amount of money. You can also enjoy a holiday in this town that combines the attractions of many beaches with the traditional colonial architecture of George Town along with a moderate climate. You can stay in the town or stay at one of the many high end hotels that are beach facing. If you are planning any beach activities, do get them done before the surgery.
How are the clinics in Penang?
Penang has developed its medical infrastructure and has numerous high quality clinics that offer a range of plastic surgeries and cosmetic treatments at reasonable prices. The doctors are highly qualified and trained. Besides Medical Departures always runs background checks on the doctors and the clinics are all MD verified as well. We also offer the best price guarantee, so you are much safer and pay less when you book through our site.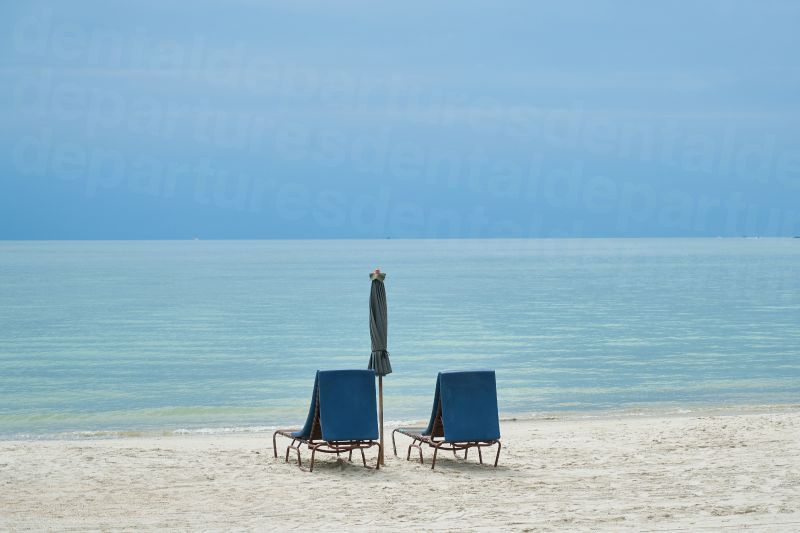 You can also check nose correction before and after images on the net and read nose correction reviews to help you make up your mind. Among the nose correction clinics in Penang are
Klinik Kim – Dr Ong Ee Chau, who heads the clinic, is a member of the American Academy of Aesthetic Medicine . Klinik Kim offers all kinds of minimally invasive cosmetic treatments.
Klinik Loh Surgery – a cosmetic clinic that uses advanced techniques including laser and other treatment instead of surgery to do esthetic work that is anti-ageing and improves your appearance.
Estee Clinic Penang – this is part of the Asia Group of clinics that has 13 branches in different parts of the country. It offers a wide range of minimally invasive and non invasive cosmetic treatments to enhance your face and your skin.
If you go to these clinics you can avail of a range of minimally invasive treatments that will help you get the nose you want and also help correct any flaws in a previous nose job that you are not happy with.
Nose correction prices in Penang
Nose correction prices can vary a great deal and depend on the amount of work required and whether you need surgery or simply require dermal fillers. As such rates can vary from AU$1,000 and AU$4,000 (NZD1043 and NZD4,174, £589 and £2,356 and €665 and €2,662, US$759 and US$3,039, CAD986 and CAD3,947) in a top clinic in Penang.
In your home country you can pay between AUD 7,000 and AUD 20,000 (NZD7,302 and NZD20,883, £4,124 and £11,785 and €4,663 and €13,325, US$5,321 and US$15,206, CAD6,907 and CAD19,735). When you add the cost of travel and stay, you still save, so it is worth your while to go to Penang for the esthetic work.
Book with Medical Departures for reasonable nose job prices in Penang and you will be on your way to finally get the nose you want. Any questions? Our Customer Care team can help with your enquiries aboutrhinoplasty in Penang.