Medical Departures has pulled together some information on one of Mexico's most popular bariatric clinics, Advanced Health Medical Center.
Advanced Health Medical Center
Advanced Health Medical is a World Class Surgery Center with bilingual, well-prepared and trained staff to take care of any surgical and medical requirement.
Their objective is to offer high security health services to patients, agreed with higher quality standards of the General Health Council and with the Joint Commission International.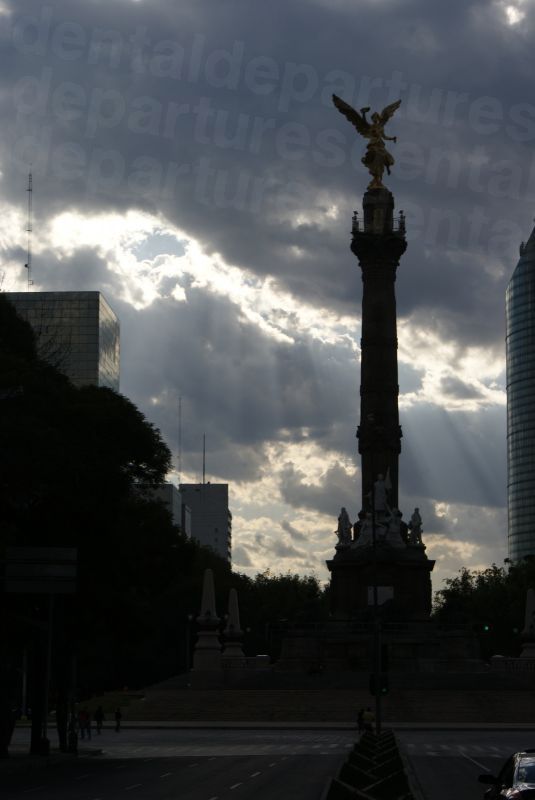 Considering the comfort of each patient's satisfaction, Advanced Health Medical Center is situated in Tijuana (Zona Rio), Mexico, in a new corporative and modern building. This facility has a parking lot along with security 24 hours a day. Only 20 minutes away from San Diego City, USA and 5 minutes away from the border.
Their facilities are all new, each of which are largely structured and comfortable. The clinic has air conditioned/heating, a beautiful waiting room, equipped with modern and adapted equipment for people with different disabilities.
Advanced Health Medical equipment and instruments sterilization area has cutting-edge technology with high parameters of verification to assure sterilization of all material used in the surgical procedures.
What are their prices for bariatric surgery?
Advanced Health Medical's bariatric surgery cost as low as USD 4,000 | EUR 3,470 | GBP 3,055 | CAD 5,060 | AUD 5,073 | NZD 5,457
Western prices for bariatric surgery are as follows: USD 19,716 | EUR 15,059 | GBP 15,059 | CAD 24,941 | AUD 25,003 | NZD 26,897
Which bariatric surgeons should I consider?
If you're looking for specific bariatric surgeons, please consider the following surgeons: Dra. Itzel Fernandez , Dr. Patricia Sanchez and <a href="https://www.medicaldepartures.com/clinic/sergio-verboonen-cancun/#prices"