Many women who want to enhance their breasts are taking the medical tourism route, and many decide to have a breast enlargement procedure in Mexico. In the following paragraphs we'll talk a bit about three amazing medical tourist hotspots in Mexico.
Guadalajara
This is the capital of the Mexican state of Jalisco – the place of birth of tequila and mariachi music. The city also has numerous colonial plazas and landmarks like the neoclassical Teatro Degollado and the Palacio del Gobierno where you can find famous murals by famed Mexican painter José Clemente Orozco. 3-star hotels average $38 per night and 5-star hotels $136 per night.
Cabo San Lucas
This resort city sits on the southern tip of Mexico's Baja California peninsula. It's famous for its nightlife, beaches and water-based activities. The main beach, Playa El Médano, is lined with several bars and outdoor restaurants. The famous natural archway El Arco can also be found here past the marina. 3-star hotels average $86 per night and 5-star hotels $360 per night.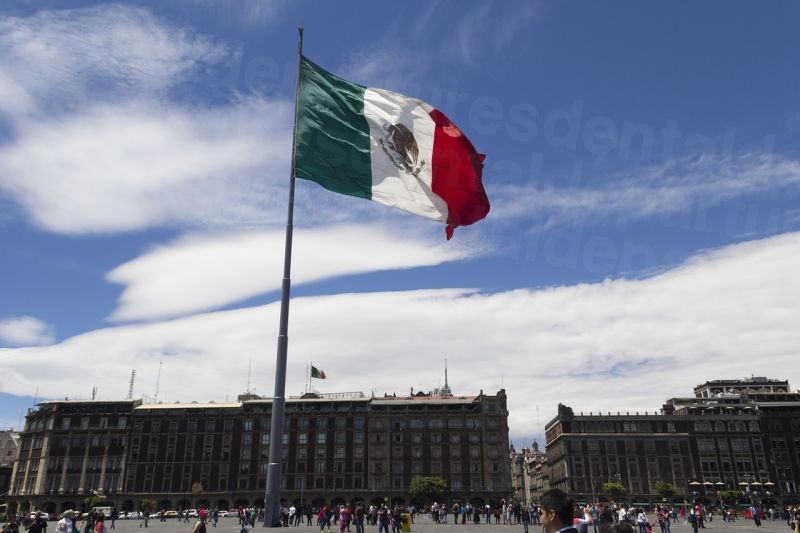 Mexicali
The founders of this city were colonists from both sides of the border, hence the name Mexicali, a mixture of Mexico and California. And it's not just the name; the city's canyons, green Laguna Salada, archeological sites and cave paintings are a few examples of the beautiful contrasts Mexicali offers. 4-star hotels here start from $99 per day.
Go to Mexico for Breast Enlargement + Vacation
The benefits of travelling to Mexico go beyond tourism. You can easily combine a cosmetic surgery with a vacation in Mexico. This is efficient, and makes great economic sense as well. The cost of cosmetic surgery is sky-high, especially if you reside in the US. Secondly, these procedures are usually not covered by insurance.
Thankfully, the breast enlargement cost Mexico offers is cheaper than you think. The average cost of breast enlargement in the US and Canada is USD $11,500 and CAD $14,300. But in the average cost in Mexico is USD $4,300 and CAD $5,360. This is 63% lower than prices in your home country.
You cannot find a better price for getting your desired breast volume, considering that insurance doesn't cover the cost of breast enlargement and you have to bear the costs out-of-pocket. Hence, it is only logical for many people to undergo this surgery in Mexico. Even after deducting the cost of travel, you will still save thousands of dollars.
Of course, the financial benefit depends largely on finding the best clinics and surgeons, and this brings us to our next point.
Top Clinics in Mexico's Hotspots for Breast Enlargement
The top 3 clinics for medical tourists seeking breast enlargement in Mexico are:
So these are the medical tourist hotspots for a breast enlargement procedure in Mexico. Feel free to continue your research and learn more about these clinics. Good luck!