There is an increasing demand for various cosmetic treatments and procedures such as rhinoplasty. Medical tourists have travelled the world to find the most affordable rhinoplasty cost. Penang is one of Malaysia's interesting medical destinations performing rhinoplasty and other cosmetic surgeries.
The following are great clinics in Penang, Malaysia that has been vetted by Medical Departures These selected clinics perform quality procedures on international patients at affordable prices.
Medical tourists visit Malaysia for surgical procedures like rhinoplasty. Clinics in Penang, Malaysia are fully equipped and deliver the same medical care as in other countries around the globe.
Located in George Town, Penang, Malaysia is the modern medical facility called Klinik Kim . The clinic's is under the leadership of Dr Ong Ee Chau, a certified surgeon from the American Academy of Aesthetic Medicine.
Using the most up-to-date aesthetic techniques allows the clinic to perform the following services:
Anti-wrinkle facial injectable treatments (e.g. Botox and juvederm)
Mesotherapy
Platelet rich plasma
Fat grafts
Non-surgical facelifts using thread lifts.
Actively serving patients for more than 25 years in areas of cosmetic and laser surgery services is the well-known Klinik Loh Surgery . The clinic is considered as one of the leading clinics in Penang, Malaysia. It was founded by Dr Loh Lay Soon and performs procedures with the use of advanced technology. Their cosmetic and laser treatments include:
Lip augmentation
Laser assisted liposuction
RVL, a laser treatment for skin lightening
Autologus Cellular Rejuvenation technology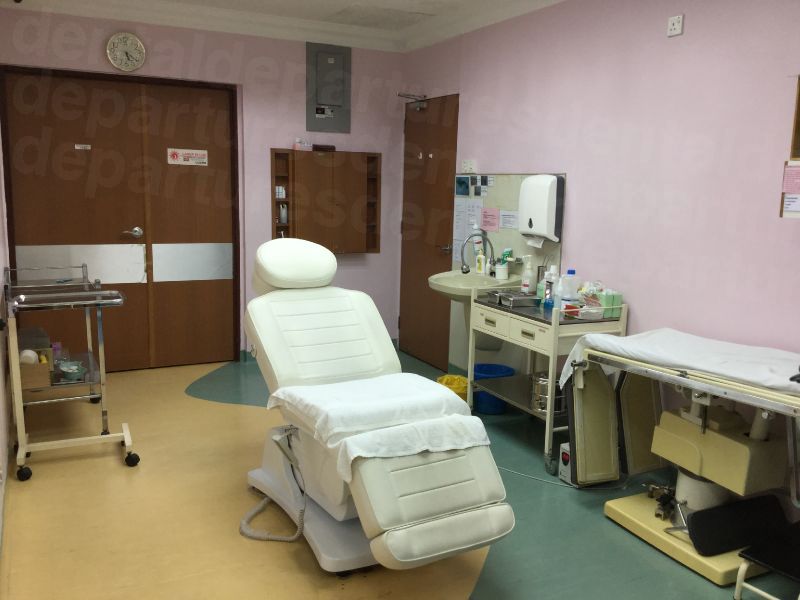 Patients wanting to visit a clinic offering beauty and excellence should look at Estee Clinic Penang . Estee Clinic became a specialized medical facility for aesthetic in 2013 and at present provides a wide range of medical services.
Estee Clinic offers the following non-surgical procedures:
Botox
Laser therapies
Dermal fillers
Mesotherapy treatments
PRP (platelet rich plasma) as a form of regenerative medicine.
One of the most expensive cosmetic procedures is Rhinoplasty. Price is a very important factor for any patient needing to undergo this surgery.
INTERNATIONAL PRICES VS. PENANG, THAILAND PRICES
COMPARISON

PROCEDURE

AUD$

NZD$

US$

RHINOPLASTY

$12,600.00

$13,164.00

$8,800.00

INTERNATIONAL

$2,757.00

$2,881.00

$2,098.00

PENANG
Many of the former patients from clinics in Penang have shared a positive rhinoplasty review because of the great experience they got during and after the procedures and treatments. Here's one from Yip Keen Nam. "The environment is very cozy and comfortable. It offers VIP room with a TV so u can watch movie/talk programs while waiting. Of course they download it from Internet. I'm welcomed by those beautiful and friendly girls. The doctor is experienced and gentle. Though I believe no pain, no gain. But, you gotta believe me that this concept doesn't apply here, cause no pain at all. If there is, it is very minimal and very bearable. Trust me, all in all, it is amazing here. They make me feel this is the 2nd home that I am looking forward to come for my next treatment."
The facilities in Penang cater for both local and international patients who are looking for an affordable rhinoplasty cost. Penang offers a lot of quality and affordable cosmetic surgeries without sacrificing care. International medical patients have discovered this gem in Asia.