Unwanted hairs can be very pesky as they always need to be maintained. Patients who barely have the time to routinely pluck or shave can greatly benefit from having it permanently removed by laser hair removal.
What is laser hair removal and how is it done?
Essentially, the hair follicles are heated with the light from the laser, which slows down hair growth, eventually resulting in no more hair being produced. The effects are permanent and are noticeable. However, patients should understand that laser hair removal cannot be done in less than one session. Since hairs have different stages where they get active, dormant hairs will not be affected unless it's active.
Hair removal price in Indonesia
This price table shows the average price of a hair removal in Indonesia compared to prices from other countries: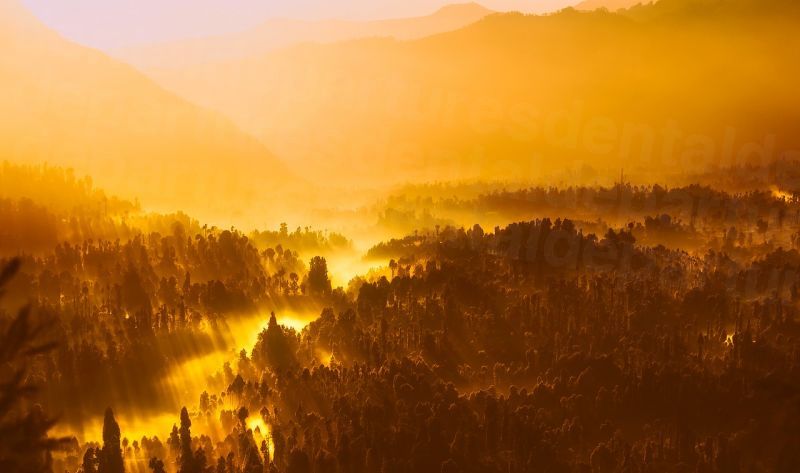 | | | | | |
| --- | --- | --- | --- | --- |
| PROCEDURE | US$ | NZD$ | AUD$ | COMPARISON |
| LASER HAIR REMOVAL | $230.00 | $317.68 | $300.00 | INTERNATIONAL |
| | $63.00 | $87.02 | $78.79 | INDONESIA |
| | 27.30% | 27.40% | 26.30% | % YOU PAY |
| | $167.00 | $230.66 | $221.21 | YOU SAVE |
Why should you go to Indonesia?
Indonesia is one of the most diverse countries in the world. Each part of the country houses different ethnic groups as well as lush tropical forests rich in flora and fauna. However, those are just some of the reasons why Indonesia is getting popular with international medical patients. The country has inexpensive hair removal treatments that are very much accessible to everyone. The low overhead costs in the area make it one of the most affordable places to visit for aesthetic treatments in Asia. They have doctors that are always keeping up with the latest trends in aesthetics and medical treatments. The facilities are operating with the same high level of standards.
Recommended laser hair removal clinics in Indonesia.
These laser hair removal clinics in Indonesia are all verified by us and offer top-quality treatments:
Rejuvie Aesthetic & Anti-aging has been practicing for more than a decade delivering perfect and flawless results to every patient. They will make sure that the consulting doctor thoroughly verifies and assesses your condition in order to prepare a treatment that is tailor-made specifically for you. Aside from their age-defying techniques, the clinic also currently offers these exclusive Medical Departures promotions:
Dnl Skin Centre Kuta gives patients the opportunity to relax and feel great during their stay because of their ideal location close to the beach area. They understand aesthetic treatments and are dedicated in delivering a comprehensive range of treatments. They also have a couple of promotions that are available to patients from Medical Departures:
Nu-mi Aesthetic & Wellness Clinic is headed by Dr. Fenni Liem, who got her aesthetic doctorate in the United States. The doctor and her staff guarantee that patients will be supported all throughout their treatment. Aside from excellent treatments, they also have the following exclusive promotions available to their patients:
For a permanent and pain-free removal of unwanted hairs, visit these clinics for the best hair removal in Indonesia . Rediscover the fresh looking you in exotic Indonesia!