A facelift is considered to be the one of the most comprehensive surgeries used to combat the signs of aging and restoring a more youthful look. It may be a popular procedure but the challenge comes in finding the right facelift clinic. Samui is a tropical island getaway for many tourists visiting the country and has become a thriving medical destination for international patients who wish to undergo a facelift.
However, this can be a life changing procedure and can alter a patient's lifestyle after undergoing a facelift. Before and after photos and videos are available as a reference for patients to see what the procedure can accomplish.
Of course, it would not hurt to research a facelift review. Being able to read the experiences of other patients, local or international, can be very helpful. Here is what Sarah Pertain remarked after her stay at the Bangkok Hospital Samui: "Thank you to all the hospital staff for the amazing care that gave my daughter last week!! Highly professional staff and clean facility. Thank you!!!!"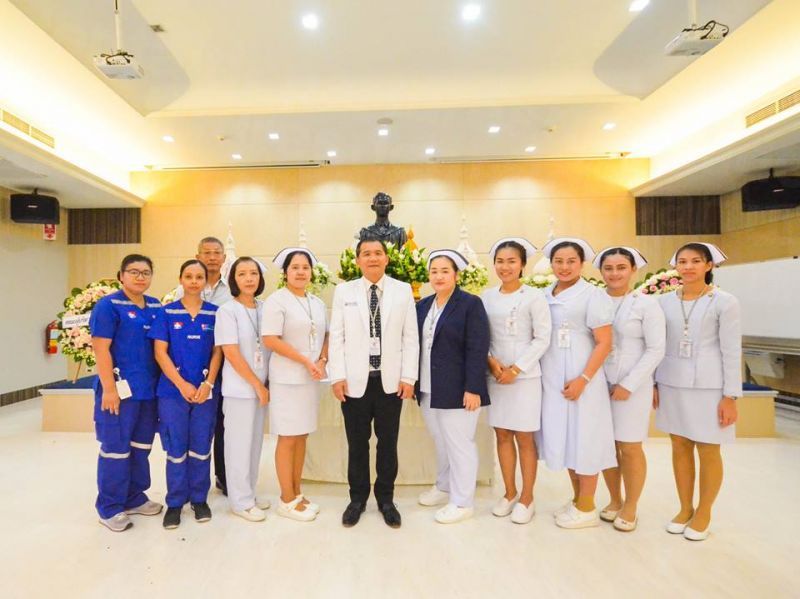 As for price, this is a sample table of facelift prices that compare the price of having a facelift in Samui versus the price of doing the same surgery in other countries.
INTERNATIONAL PRICES VS.SAMUI, THAILAND PRICES
PROCEDURE

US$

AUD$

NZD$

COMPARISON

FACELIFT

18,000.00

$26,000.00

$27,143.00

INTERNATIONAL

$ 4,600.00

$ 6,052.00

$ 6,321.00

SAMUI
Additionally, the Bangkok Hospital Samui is verified by Medical Departures and is included in their list as one of the hospitals in Samui that provides quality health care. The hospital is also an internationally-accredited facility that provides exceptional cosmetic enhancements to improve the quality of life of their patients.
With assistance from Medical Departures international patients can now easily book a facelift clinic that is right for them without having to worry about security or low-quality results. If potential patients feel doubtful about the procedure we will help answer lingering questions about hotel accommodations, safety and quality of work overseas.
Remember to visit the Bangkok Hospital Samui a premier choice as a top facelift clinic. Samui is really the best place to look for the right facelift clinic that is affordable and with world-class care.