Bali Breast Implants Are Among the Best in Asia
When it comes to medical tourism for breast enlargement surgery, Bali, Indonesia is one of the best destinations that overseas patients frequent. Australian and New Zealand women especially travel to this region to take advantage of the discreet, resort-like hospitals that provide all kinds of cosmetic procedures at low prices. Of course this doesn't come at the expense of quality. But which hospital to choose for plastic surgery in Bali? Breast implants may be a common procedure but you should still do some research before making an appointment.
#1 Look for Accreditation
First and foremost, you need to look for an accredited medical facility when looking for breast implants in Bali. This is because despite Bali being a major medical tourist destination, there are some small-level clinics that provide poor quality medical services and actually rip-off their patients. With accreditation (internal, international, or both) you have the invaluable peace of mind that you are going to get a good standard of medical service. Luckily, all the top hospitals (like BIMC Bali) are increasing striving for internal and international accreditation.
#2 Look for Reviews
Secondly, when searching for the best price of breast implant in Bali, read reviews of all the top hospitals in Bali, and then compare them to see which one suits your medical needs the most. The comparison also helps you find the lowest price possible (see point #4).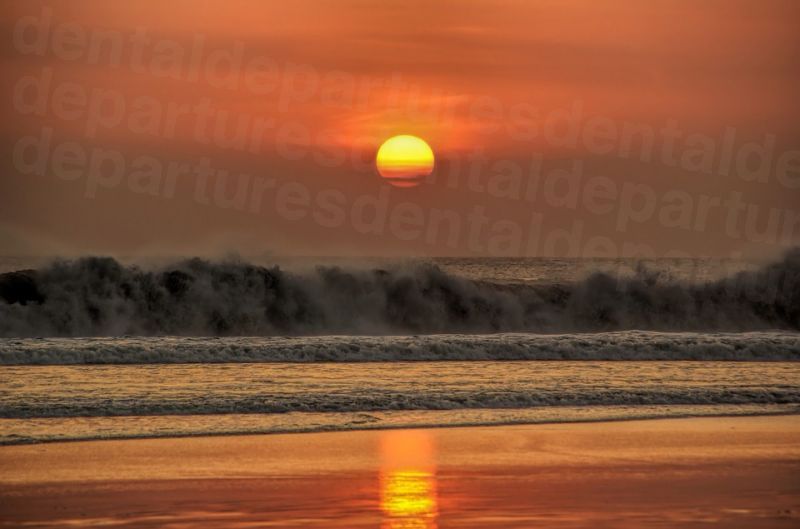 #3 Ask for Referrals
Aside from reading reviews, you should also ask for referrals from people you know who have taken a medical tourism trip, ideally to Bali itself. This will give you a first-hand account of what a breast implant in BIMC Bali (or any other clinic hospital for that matter) feels like. So do look for referrals. There are many women from Perth to Auckland who can share their experiences with you.
#4 Look for Holiday Packages
The price of breast implant in Bali is cheaper than Australian hospitals as it is. But there is a further opportunity for cost saving as well. You see, all these hospitals are competing against each other to attract the greatest number of overseas patients, which is why they always advertise exclusive holiday packages for medical tourists. If you come across such a package, you may end up paying even less for your cosmetic surgery. At Medical Departures we often have exclusive online deals, and you are guaranteed to pay the lowest prices available when you book through us.
#5 Look for a Flexible Schedule
Finally, when looking for the best hospital for breast implants in Bali, look for a hospital that offers a flexible schedule. This not only includes your recovery time (which is of the highest importance), but also your vacation time. After all, you should not miss the beautiful beaches and sights of Bali when you are there. It's is not every day that you get a chance to travel to Asia and experience the rich culture and history of this region.
You can also bring a companion along with you to enjoy the vacation and to give you some moral support after your implant surgery as you are recovering. So follow these tips to find the best hospital for Bali breast implants surgery and save thousands of dollars in the process.