For any reason if you go to Bangkok, health check ups may not even be on your mind, especially if you are going for work, or even a holiday. You should know that a health check up in Bangkok should be part of your things to do list since it is so affordably priced. Why not take advantages of the low price and get a comprehensive health check up done while in this bustling, tropical city?
Where can you go for health check up in Bangkok?
Bangkok has a large number of big and small private hospitals, many of them multi-specialty ones. These have state of the art amenities, have the latest machines and use the most modern technology for diagnosis and treatment. The interior spaces are well appointed and you may well think that you are in a five star hotel rather than a hospital at some of the medical centers in Bangkok.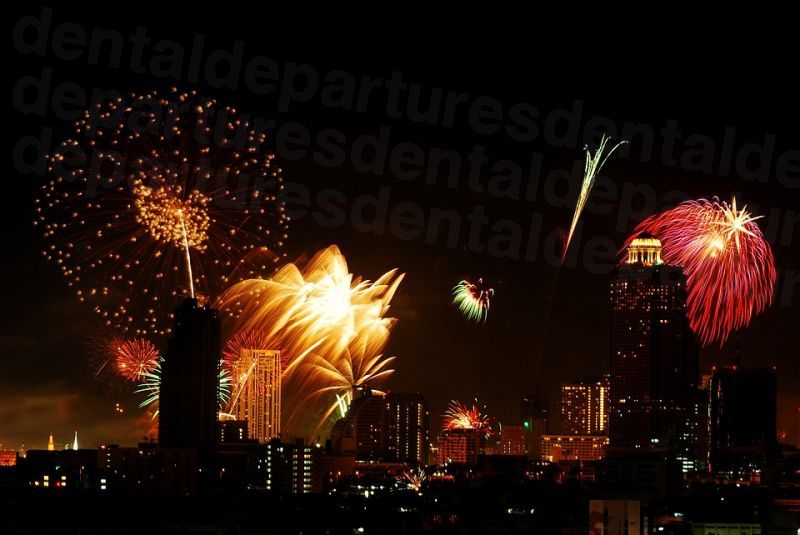 Among the top hospitals that offer health check ups are
Piyavate Hospital – This hospital is a reputed hospital that offers elective surgeries, cosmetic surgeries and esthetic treatments to its many patients from foreign countries. It is large hospital with all the diagnostic facilities in-house. Medical check up rates vary from AU$167-968 (NZD178-1,034, £95-556, €111-644, US$124-723, CAD168-977) depending on the kind and number of tests you want to get done.
Samitivej Hospital - The hospital is a recognized hospital with branches in different areas. It is JCI accredited, testifying to the excellent standard of care. It is popular among medical tourists and offers many health check up packages to cater to different age groups. Bangkok health check up prices here start at AU$394 (NZD421, £226, €262, US$294, CAD397).
Paolo Hospital – This is a large 260 bed hospital. It has varied health check up packages that will tell you the state of your current health as well as point to any problems that you may not be aware of. An average health check up will cost around AU$623 (NZD669, £359, €416, US$468, CAD632).
RSU Healthcare – With emphasis on disease prevention and holistic living, this private hospital offers all the latest in health check ups, catering to varied age groups and covering different aspect of your health. Health check ups at this advanced facility range from AU$125-374 (NZD133-399, £71-214, €83-249, US$93-279, CAD126-377).
Phyathai 1 Hospital – For any kind of cosmetic surgeries or even other surgeries, this hospital is part of the Pyathai group of hospitals that have high standards of care and treatment. It carries out its diagnostic tests in high quality labs that are housed in the premises. The health check up packages here range from AU$244-844 (NZD260-901, £140-485 €162-561, US$182-631, CAD246-852).
Even if you feel healthy and fine, it is always better to get baseline tests done. If you are older or in a vulnerable age group or have a family history of certain disease, then all the more reason to take advantage of the low cost Bangkok health check up prices and get tests performed. Book now with Medical Departures at any of these high quality hospitals.