A Look at the Best Abdominoplasty Hospital in Indonesia
The medical infrastructure in Indonesia is expanding to cater to the needs of medical tourists from all over the world. Indonesia, along with several Asian countries, has developed a niche medical tourism scene offering affordable healthcare and dental services, but most people visit the country for cosmetic procedures like abdominoplasty (tummy tuck). Let's have a look at abdominoplasty surgery in Indonesia.
Indonesia: An Emerging Destination for Medical Tourism
Asia continues to lead the global market for medical tourism in 2017. For the last couple of years, Indonesia is catching up with its regional neighbors (most notably Singapore, Thailand, and Malaysia) to get a share in this market as well, offering services like health check-ups, dentistry, and cosmetic surgery.
Primarily, patients from countries like Australia travel to these countries to save money. They can save 50% to 75% on any major procedure. But according to some estimates, Indonesia is more affordable than Malaysia or Singapore.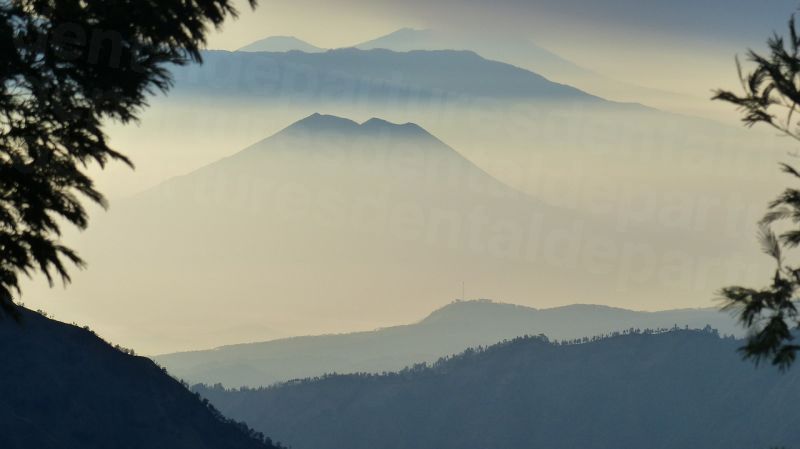 But what about the quality? Is getting a tummy tuck in Indonesia safe? It is, provided you find a reputed hospital. This brings us to the next point.
Best Abdominoplasty Hospital Review: BIMC Hospital Nusa (Medical)
Located in Denpasar, Bali, BIMC is a state-of-the-art facility for cosmetic surgery and dermatology, among other specialties. BIMC is also the first hospital in the country to receive accreditation from the Australian Council on Healthcare Standards International (ACHSI).
BIMC operates from two locations in Bali: Nusa Dua and Kuta. High-quality services are shared between the two points, although the BIMC Hospital in Nusa Dua is especially geared towards medical tourism.
High service quality is maintained with the highly skilled and dedicated medical team that is internationally oriented. Many of the doctors have been recruited from the US, UK, Australia, Japan, and New Zealand. Thus, procedures like tummy tucks are performed at the hands of experienced surgeons who are up-to-date on the latest developments and practices in their fields.
In addition, the clinic adheres to strict hygiene and safety protocols. There are modern diagnostic facilities for the best diagnosis, which in turn leads to the best treatment plans.
The facility has been designed for your comfort and safety. In-patient facilities are ultra-modern for a stress-free stay and speedy recovery.
Cost of Tummy Tuck in Indonesia
The average cost of abdominoplasty in Australia and New Zealand is AUD $20558 and NZD $22056, whereas you can get the same procedure at BIMC for as low as AUD $7570 and NZD $8122. Some people combine abdominoplasty with liposuction, which usually costs AUD $25828 and NZD $27710 in Australia and New Zealand, but you can get the same procedure at this hospital for AUD $9345 and NZD $10026. The best part is you get top-level quality despite the low prices. And you have lower operating & living costs in Indonesia to thank for it.
That's about it! Now that you know about the best abdominoplasty hospital in Indonesia, so schedule your consultation right away.