An Overview of the Top Breast Revision Hospital San Jose, Costa Rica Has to Offer
Many women who get their breasts enhanced or reduced surgically are not satisfied with the final results. Sometimes, the surgeon botches up the procedure due to inexperience. In any case, breast revision surgery can correct any issues with the initial procedure. Lately, many women are heading to Costa Rica or breast related surgeries. Costa Rica, especially San Jose, is not just a great vacation spot, but it also offers affordable breast revision. In this article, we talk about the top breast revision hospital in San Jose.
The Cost of Breast Revision in San Jose
The primary reason why women prefer travelling to San Jose for cosmetic procedures like breast revision is the amazingly lower prices. When we talk about breast revision price, San Jose is 49% cheaper than the US. The average cost of breast revision in the US is $10500 (CAD $12790), whereas in Costa Rica it is $5325 (CAD $6487).
Some people think that hospitals in San Jose charge low prices because they are not as developed as hospitals in the US. Nothing can be further from the truth. There are several excellent hospitals and clinics in Costa Rica that offer services comparable in quality and safety to hospitals in the US. The price difference is due to lower operating costs in Costa Rica.
But you have to find the best hospital for breast revision if you are to benefit from this price difference. So without further ado, let's talk about what is arguably the best hospital for cosmetic surgery in San Jose.
Miguel Alfaro Davila
Dr. Davila is the in-house surgeon at Medspa Delicate, and he is also one of the founders of the CIMA Hospital, which has been accredited by the Joint Commission International. He completed his studies from the Costa Rica Medical School, after which he completed a residency in plastic reconstructive surgery at the University Of Colorado Medical Center in Denver. For a while, he was professor at the University Of Costa Rica Medical School. He is also a member of the Academic Council at the Autonomous University of Central America (UACA).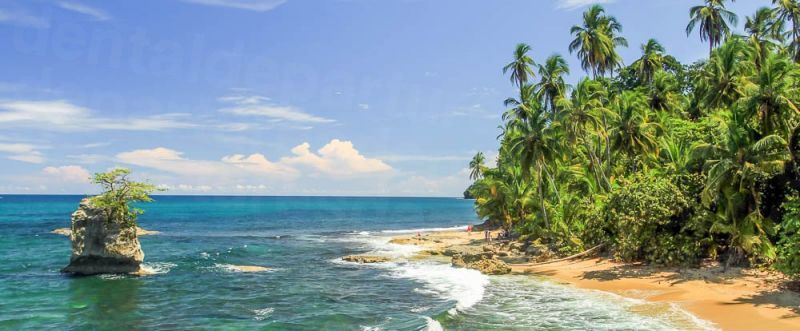 These qualifications and associations make Dr. Davila one of the most prominent plastic surgeons in the country. He also has an international outlook and has extensive experience in dealing various cases of breast revision.
Dr. Davila's medical team is fluent in English, removing communication barriers with international patients. They pay attention to each patients' unique needs and employ their experience and expertise to deliver the best results.
Along with breast revision, the hospital offers other surgical procedures like:
Eyelift
Neck Sculpting
Nose Job
Ear Pinning
Facelift
Tummy Tuck
Liposuction
You can also sign-up for non-surgical treatments, such as dermabrasion, Botox, and dermal fillers. All these treatments are provided at internationally-accredited facilities that are safe and hygienic.
These are all the factors that make this hospital the best breast revision hospital San Jose has to offer. Schedule your consultation right away.