Choosing the right hospital/clinic, choosing the best plastic surgeon, and treating your body properly prior to surgery are some of the considerations you should assess. Every one of these is important, but none more so than choosing the right plastic surgeon.
The surgeon who operates on you must be qualified and must have an experienced background of similar procedures. Too many times people from Western parts of the world do not do their due diligence when they hook-up with a surgeon overseas, which may result in poor outcomes.
This article is here to help you make an informed decision when the time comes to choose your plastic surgeon. The following are a couple of extremely qualified surgeons with a tremendous amount of background experience located in Phuket, Thailand.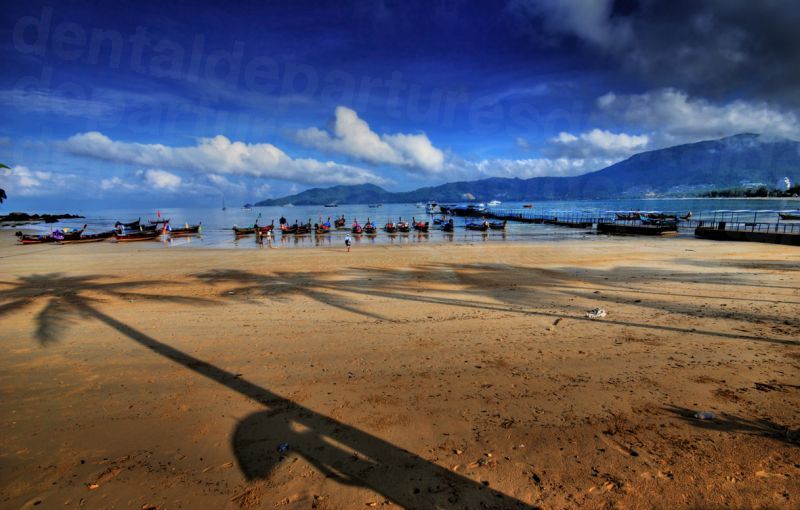 Dr. Panut Oprasertsawat

Dr. Panut currently practices at the Radiant Medical Clinic in Phuket, Thailand, where he leads a team of three doctors in providing a wide variety of cosmetic treatments to both local and international patients. He specializes in thread lifting, filler and Botox injections, cell therapy treatment, and fractional laser.
Aside from his outstanding educational background, Dr. Panut is also known for his commitment to providing patient-centered treatment. He takes the time during each consultation to fully understand the goals of his patients. Because of this, he is empowered to personalize each treatment, leading to impressive results.
Dr. Sanguan Kunaporn – Phuket Plastic Surgery Institute
Clients find Dr. Sanguan to be thoughtful and patient with a keen attention to detail and always ready to explain technicalities. He is specialized in breast surgeries, especially breast augmentation, lift, reduction and revision, as well as male-to-female sex reassignment surgery. This has gained him a following from all over the globe.
Dr. Sanguan is National Secretary of The Society of Aesthetic Plastic Surgeons of Thailand. Locally he is the Chairman of the PPSI Surgical Committee and sees it as his obligation and goal that all PPSI clients are satisfied, and their surgery result is within acceptable standards. He works tirelessly to mentor younger surgeons and is happy to pass on his knowledge and experience. He lives in Phuket with his family and often hosts exchange students in his home. Dr. Sanguan travels a lot, and consequently, his clients are encouraged to book their surgery months in advance to ensure availability.
If you settle with an unqualified plastic surgeon based on a cheap quote, you can expect the results to be less than what you hoped for in Thailand. Phuket Hospital plastic surgeons may cost a little more money because they are qualified, top-notch professionals, but you will get the results you've always wanted. Find more quality-checked plastic surgeons in Phuket and search our listings, or speak to our Customer Care Team.