When you are obese and cannot lose weight by conventional means, then bariatric surgery is the only solution. Obesity needs to be treated because it can be a factor in many diseases that can even be reversed by bariatric surgery. And there are different kinds of bariatric surgeries now available.
What are the popular methods of weight loss surgeries?
Weight loss surgeries all aim to reduce the size of the stomach one way or the other. Some are highly invasive and give permanent results while others are minimally invasive and the procedure is temporary. The end result is that you feel full faster, eat less and lose weight. Among the popular bariatric surgeries are:
Intragastric balloon

Gastric band

Gastric bypass

Sleeve gastrectomy

Bilopancreatic diversion with duodenal switch
The kind of procedure your doctor wants to adopt depends on your medical history, how much weight you need to lose and many other factors.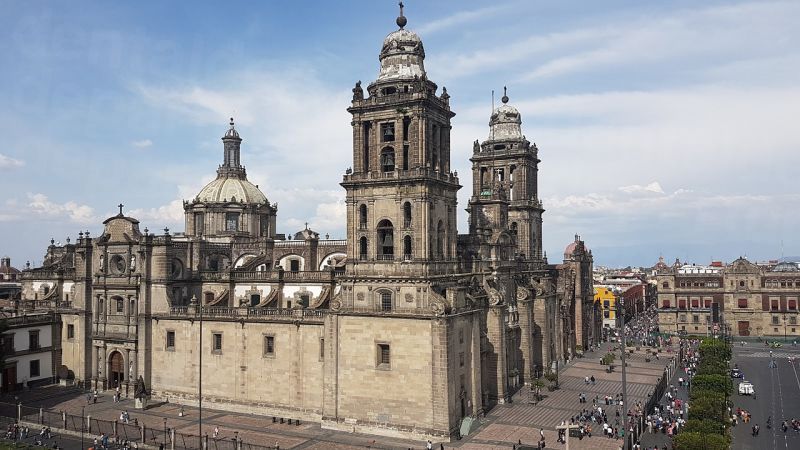 Top bariatric surgeons in Mexico
When you want bariatric surgery, you want to go to the top surgeons. Those in Mexico include
Sergio Arturo Del Hoyo Galvan – the experienced bariatric surgeon works with his team at The Advanced Gastro Surgery at San Javier Hospital in Puerto Vallarta. He is a specialist in obesity surgery and metabolic diseases.
Hector Joaquin Perez Corzo – a highly experienced bariatric surgeon who has been practicing since 1996, Dr. Hector Joaquin Perez Corzo is a graduate from the University of Miami. He works out of the Cancun Bariatric Center.
Antonio Rodriguez – Dr. Antonio Rodriguez is a bariatric and endocrine specialist who works in Hermosillo, Sonora along with other bariatric surgeons.
These bariatric surgeons in Mexico have been verified by Medical Departures and are highly experienced in their area of expertise. The clinics have top of the line amenities and use modern technology for diagnostic and other tests. The background and educational qualifications of the doctors have been checked by us. We also give the best price guarantee so you have an added element of safety when you book through us.
What is the cost of bariatric surgery in Mexico?
As there are many different procedures that comprise bariatric surgery, the cost varies a great deal and depends on the procedure performed by the doctor. To give you an example a gastric bypass that will cost US$18,905 (CAD23,905, £14,527, €16,329, AUD23,856, NZD25,687) in your country of residence will cost much less in Mexico.
You can pay around US$6,500 (CAD8,219, £4,995, €5,616, AUD8,202, NZD8,833) in Mexico for similar surgery. You can also expect a comparative proportion of savings in other bariatric procedures, some of which may be cheaper than a gastric bypass. You can travel to Mexico, stay there for the required time and even rest and recuperate after the surgery and still save money.
Book through Medical Departures for your surgery by a top bariatric surgeon in Mexico and you will lose weight over a specified period of time.