Double eyelid surgery in Bali is safe, affordable, and can leave you with the youthful looking eyes you are seeking. If your upper eyelids look puffy or your lower eyelids are droopy, this can be fixed with eyelid surgery. By removing fat and excess skin from your eyelids the skin can be tightened to reduce the appearance of wrinkles, too.
Bali has been attracting travellers for decades thanks to the island's unique culture, splendid nature, and exotic wildlife, and now medical tourists flock here for affordable cosmetic procedures like eyelid surgery. Clinics here have plenty of experience taking care of international patients, and many of the medical staff at these clinics speak excellent English.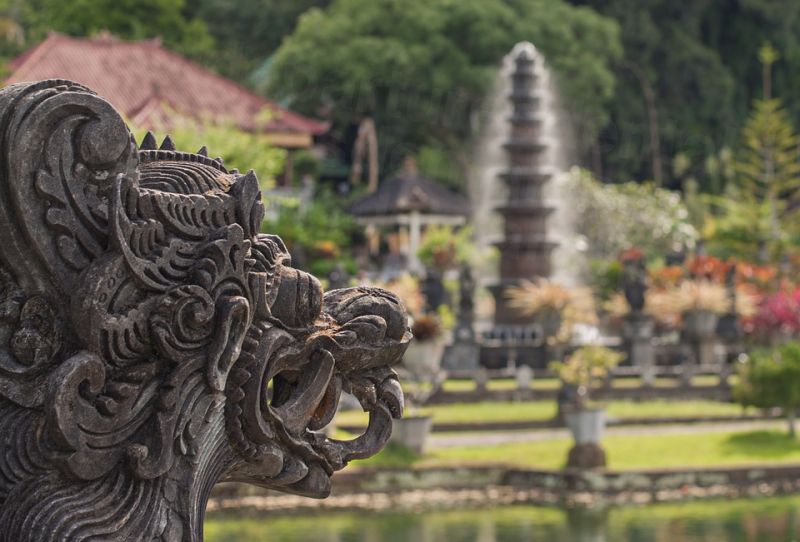 What you Can Expect to Save on Double Eyelid Surgery in Bali
Huge savings can be enjoyed by double eyelid surgery patients who are willing to travel to Bali for their treatment. In Australia and New Zealand the price for this type of procedure can cost in the region of $5,500, whereas in Bali you can expect to pay around $1400. When you compare the two different costs it is clear that having double eyelid surgery in Bali is up to 75% less expensive!
Besides affordable treatment, Bali is such a great destination for medical tourists due to the lower cost of living while you are there. The price of hotel rooms, eating out, and taxi fees are generally much less than what you would expect in major cities like Melbourne, Sydney, Wellington, and Auckland. A double savings if you are planning a holiday prior to your treatment!
Choosing an Eyelid Surgery Clinic in Bali
More and more eyelid surgery clinics are opening in Bali, largely due to the increase in overseas patients visiting the island for treatment. Deciding which clinic is right for you is made simpler when you search through the Medical Departures verified clinics. Choosing a verified medical clinic means you can rest assured it has been carefully vetted by us, a process which includes a site visit and inspection of medical licenses.
You will also find reviews from patients who have actually had treatment at a clinic, so you can get a firsthand opinion from somebody who has already been there. Try reading a double eyelid surgery review , or even a few, before choosing which eyelid surgery clinic you want to visit. To get you started, here is an option that we think is one of the best on the island.
Rejuvie Aesthetic & Anti-Aging is located in Kuta and has been in business for seven years already, offering state-of-the-art anti-aging treatments to patients from all over the world. Dr. Murino, who trained in Australia and worked in the Netherlands, is the medical director here and also a member of the American Academy of Aesthetic Medicine. You can expect to receive a free consultation about your planned eyelid surgery, and your doctor will be able to explain all your options in English.
If you are still unsure about travelling to Bali for eyelid surgery, get in touch with our Customer Care Team to have your queries answered. When you are ready, go ahead and book your eyelid surgery appointment online here at Medical Departures.