Do you have unsightly fat that you are dying to get rid of? Exercise and diet are not enough for some people and, for others, they may simply not have the time. Let's face it, in 2017, who has enough time to spend hours in the gym? For many people, liposuction provides the solution that they're looking for. However, it comes at a cost and can be an expensive undertaking, putting the procedure out of reach for many. Help is at hand, however, as cosmetic procedures such as liposuction are infinitely more affordable in Thailand compared to domestic prices. In fact, in Thailand, liposuction could literally save you thousands of dollars!
Why should I go to Thailand?
There are many reasons why a trip to Thailand is worth your time. For starters, it is one of the top tourist destinations in the world, bringing in over 32 million foreign guests a year. People come to Thailand from all over the world to take in the sites such as ancient temples, sandy beaches, towering waterfalls, and the lush jungles. But that is not the only thing bringing people into the country. Every year, hundreds of people head over to Thailand to take advantage of their low rates for cosmetic surgery. In Thailand , liposuction costs are more than 60% lower than in western countries.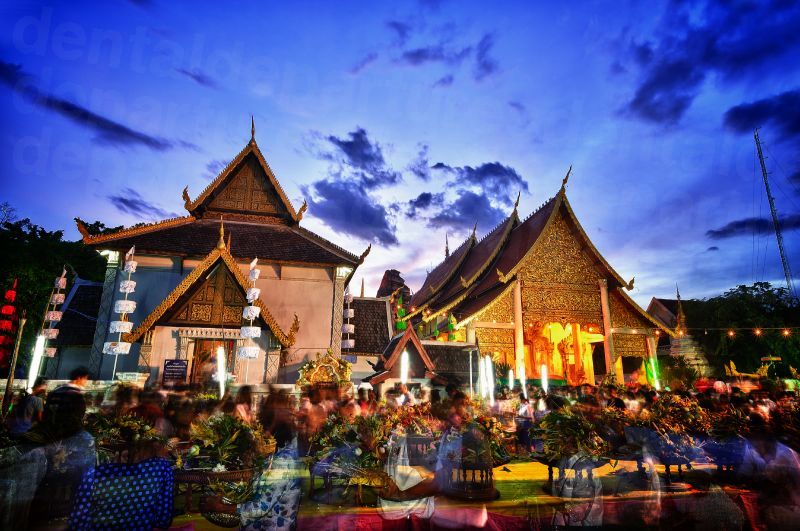 What are the best places to for liposuction in Thailand?
Thailand offers its visitors many excellent choices for clinics where liposuction is available. Take a look below to see our top 5 recommended clinics in Thailand :
If you have more questions about Thailand liposuction , liposuction prices or other available procedures, talk to our Customer Care Team today on the toll-free number provided.