If you were to check images of laser hair removal before and after, Indonesia will likely come as a popular cosmetic treatment region in the area. It has many tourist spots to visit like Bali and Jakarta among others, is a lush tropical area full of islands and has many attractions, both natural and manmade. Bali is known for its beaches and night scene with clubs and lounges whereas Jakarta is a bustling and busy city with huge shopping malls. Going to Indonesia for laser hair removal will enable you to experience an exotic destination and also get low priced cosmetic work done.
How is laser hair removal better than other hair removal methods?
Traditional and even modern hair removal methods can be painful, messy and expensive and are usually temporary. Sooner or later hair grows back and needs to be removed again. If you were to see laser hair removal reviews, you would learn that laser hair removal results in significant hair reduction, with many people reporting that they rarely have to remove the occasional hair that may sprout and can do without using different hair removal methods on a regular basis.
The laser hair removal devices are an FDA approved hair reduction technique. The laser devices emit light that changes to heat and target the hair follicle that is permanently damaged so hair will not grow. However, you will need a number of sittings for the technique to work as hair goes through a resting and an active phase and it can only target growing hair. Pictures of laser hair removal before and after are easy to find on the net and will help convince you of the efficacy of this treatment.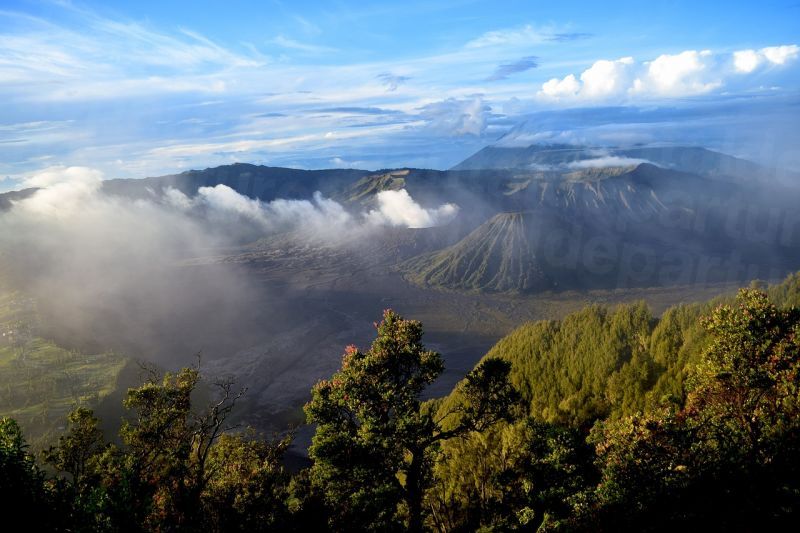 Top laser hair removal clinic in Indonesia
One of the top laser hair removal clinics in Indonesia is DNI Skin Centre . It has a number of branches in Bali, making it convenient to access. This skin centre performs all kinds of skin rejuvenating and scar and spot removing treatments, anti-ageing treatments and appearance enhancing treatments like botox, fillers, thread lift and laser hair removal.
DNI Skin Centre is headed by Dr. I Gusti Nyoman Darmaputra who is certified by the American Board of Aesthetic Medicine and is an experienced doctor. He is assisted by a capable team of professionals. The clinic is a dedicated skin care centre and uses the latest in modern technology but offers budget pricing.
What is the laser hair removal cost in Indonesia?
Since you need several sessions of laser hair removal treatment you can pay an average of US$230 (CAD288, £175, €193, AUD289, NZD309) per treatment in your home country. At DNL Skin Centre laser hair removal cost starts at US$36 (45, £27, €30, AUD45, NZD48).
By all means check out pictures of laser hair removal before and after in Indonesia and you will be tempted to book for your own treatment, which you can do via Medical Departures.