If you are living in the U.S. or Canada you will find it easier to go to Tijuana than destinations further away. And if you have always wanted bigger boobs, then there is no point in waiting any more.
The advantages of going to Tijuana for breast augmentation surgery
When you want a more filled out chest and are considering Tijuana here are factors that will help you make up your mind:
It is easy to access and may be within driving distance or just a short flight away and also has an international airport. Traveling to and fro for your surgery is less stressful.

It has a warm climate, so you can go pretty much at any time.

The doctors are highly qualified and many have done advanced training in western countries and/or have affiliations to professional medical bodies.

You will be pleasantly surprised by the quality of amenities and ambience at the modern clinics that cater to a largely international clientele.

Many of the medical facilities are JCI accredited , adding to their credentials.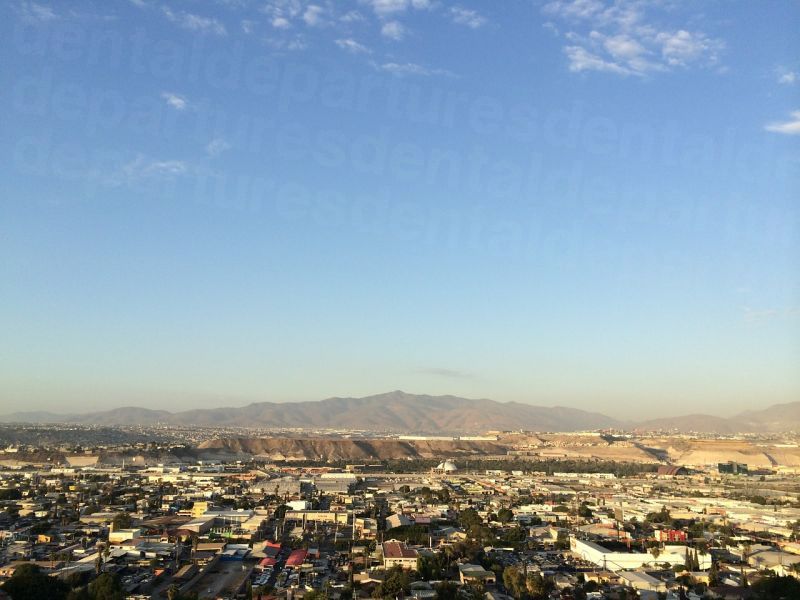 The prices for cosmetic procedures are a fraction of the prices prevailing in advanced countries.

You can enjoy a holiday in this city or just be in and out after your procedure if that is what you want.
Recommended
medical centers for breast augmentation plastic surgery in Tijuana
Medical Departures lists a number of quality checked plastic surgery clinics on our website. We vet the clinics and check the qualifications and training of the surgeons. Among the top medical centers in Tijuana are:
Ricardo Vega Montiel - Dr. Vega leads a team that offers a wide range of treatments and surgeries of all kinds including boob jobs like breast augmentation at his own clinic.
Advanced Health Medical Center – a JCI accredited medical center, this offers all kinds of plastic surgeries, cosmetic treatments as well as a wide range of elective surgeries.
Molding Clinic Cosmetic Surgery Center – the clinic is an advanced medical facility offering various boob jobs, plastic surgeries of different kinds, bariatric surgery as well as non invasive and minimally invasive cosmetic treatments.
What is the breast augmentation price in Tijuana?
The breast augmentation price in Tijuana is a fraction of the price you would pay in a developed country. It will cost you around US$4,300 (CAD5,656, £3,353, €3,777, AU$5,664, NZD5,919) for breast augmentation in Tijuana, compared to an average of US$11,500 (CAD15,127, £8,967, €10,102, AU$15,148 NZD15,829) in the western world and that is a big difference, making Tijuana all the more attractive for plastic surgery.
The price will vary somewhat and depend on the kind, size and brand of implants used. Other expenses will also vary depending on where you plan to stay and how much you want to spend.
Book with Medical Departures and take advantage of the low price of breast augmentation plastic surgery in Tijuana to return home with bigger breasts.