Over the past few years, the medical tourism market around the world has opened up. People from Australia and New Zealand are travelling overseas to save money on different cosmetic treatments and surgeries. Phuket, Thailand is among the most popular medical tourism destinations in Asia. You can take a flight to Phuket to benefit from their low medical tourism costs.
Medical Departures conducts extensive background checks on all the clinics and hospitals in Phuket that offer cosmetic surgeries and treatments. You can rest assured that all the facilities you find information about on Medical Departures offer high-quality services. You will also find pricing details, which enables you to compare different clinics. You can choose a clinic that offers low prices to medical tourists. Phuket is one of the leading tourist destinations in the world and attracts hundreds of thousands of tourists every year.
Here are some reasons why, when it comes to medical tourism, Phuket's clinics are the ideal option: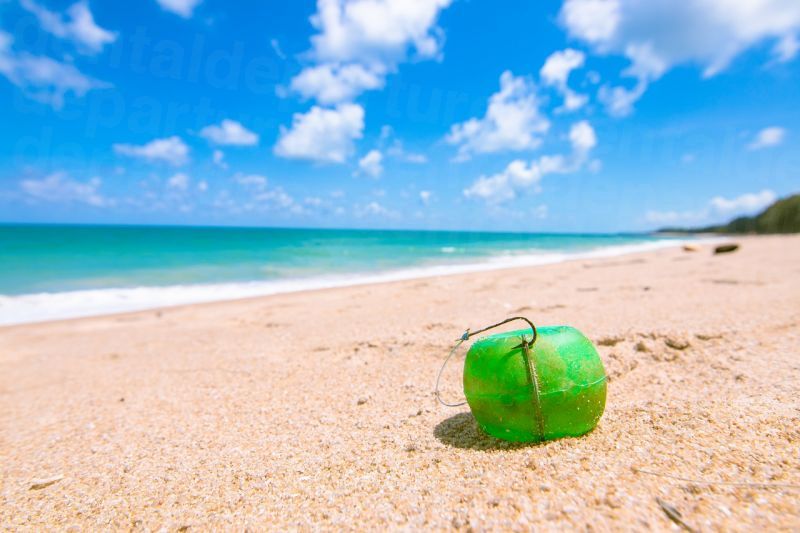 Cost Savings
One of the top reasons why people from Australia and New Zealand are open to the idea of travelling to Phuket for different cosmetic procedures is the difference in prices. You can save up to 70% on the cost of treatments that are expensive Down Under. For example, you can save 60% on the cost of breast augmentation and other breast-related procedures. You can easily offset the cost of travelling to and staying in Phuket, thanks to the low medical tourism costs in Phuket.
World-Class Clinics
Phuket is home to some of the most renowned cosmetic surgery clinics in Asia. The most respected clinics on the island invest in state-of-the-art medical equipment and technology. They also emphasize a comfortable environment, so that patients feel relaxed throughout their visit. The clinics in Phuket cater mainly to patients from overseas. The medical teams at these clinics are highly experienced and qualified, and also speak English. You will not have any trouble communicating with your doctor or surgeon in Phuket.
You can find out about the most reputable clinics in Phuket on Medical Departures. Here are some that we recommend:
Enjoy a Vacation
One of the top benefits of opting for medical tourism in Phuket is you can enjoy a five-star holiday while you are there for a medical/cosmetic procedure. Phuket is among the top vacation islands in the world. You can spend a couple of weeks on holiday in Phuket, exploring the best of what the island offers. You can relax and recover from the treatment you undergo. The recovery period for certain procedures, such as breast augmentation, is extensive, and hence a relaxing vacation can help you recover smoothly, away from the daily hectic life and prying eyes.
So, as you can see, there are many reasons why Phuket is the ideal medical tourism destination. Besides the low medical tourism costs, Phuket offers you the opportunity to enjoy a relaxing vacation.