Now what? Naturally, a lot of questions start forming in your head, like where to go, how much it cost, and how you can how you can get the boobs you want without having to use up all your life savings? Luckily for you, we have this covered and we know exactly where you can get affordable breast implant prices. In Phuket.
Get Savings of More Than 55% on Breast Implant Prices in Phuket
Medical Departures patients can save at least 50% of the cost of their breast implants by getting the surgery in Thailand. When compared to the prices in Australia and New Zealand, breast implant prices in Phuket are way cheaper - not only because the cost of life on the island is considerably lower, but also because additional fees such as labor costs, facilities fees and administrative fees are way cheaper in Thailand. And, depending on which clinic you choose, you can save even more!
At the Jungceylon Plastic Surgery Clinic for instance, you'd pay AUD 3,183 (NZD 3,415; USD 2,401; CAD 3,241; EUR 2,239; GBP 1,875) compared to AUD 15,680 (NZD 16,823; USD 11,829; CAD 15,966; EUR 11,029; GBP 9,236) which are the prices for the same procedure in Australia and New Zealand.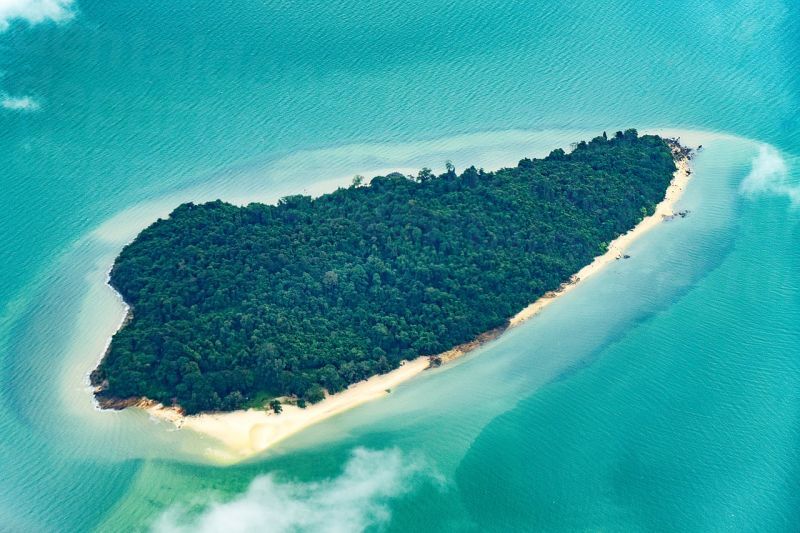 Experience Top Notch Care at Premium Phuket Cosmetic Clinics
Working with the best cosmetic surgeons is surely important to ensure the best results for your breast augmentation in Phuket.
At the Phuket Plastic Surgery Institute (PPSI) cosmetic surgeons are trained according to local (Thai) and international standards, and they always aim at delivering the best patient experience and results.
Take Advantage of an Exciting Destination for your Medical Vacation
Also known as the "Pearl of the Andaman Sea", Phuket is one of Thailand's most visited islands and is popular for its relaxing beaches, seaside resorts, rejuvenating spas and entertaining nightlife (especially in Patong). So if you want to get a full blown taste of Thai culture and experience life as a true local, this is a place where you want to go! Whether you spend time in Karon, Phuket City or Rawai, there are many activities that you can enjoy!
Regardless of the type of implants you want to get, you can save big on breast implants prices in Phuket. You no longer have to break the bank to feel and be beautiful, because our Thai clinics offer you affordable options for boob jobs. Get in touch with our team today to find out how you can book one of our expert clinics for your boob job.