If you feel the skin around your face is sagging and could do with some toning, you might be a good candidate for a facelift. Many people have benefited from a facelift, with an improvement in their appearance leading to better self-esteem and confidence. However, there is the small matter of the cost of the procedure. In Australia and New Zealand, the cost of a facelift, on average, is AUD $26,000 (NZD $27,300).
Topnotch Facilities and Doctors in Johor Bahru
Over the years, Johor Bahru has become a hot destination for medical tourists from Australia and New Zealand. If you want to get a facelift, review the top facilities in Johor and you will get a better idea of the options available to you. The best part is that regardless of the facility you choose, includingBeverly Wilshire Medical Center, Ido's Clinic, Dr. Hon Aesthetic Center, and Me Clinic Johor Branch, which are renowned for their world-class facilities and experienced facelift doctors, the facelift cost will remain low.
This means you don't have to compromise on quality or safety. You can find at least one facelift review for each facility, enabling you to assess their facilities. The cost of the procedure at some of the top facilities in Johor Bahru is as follows: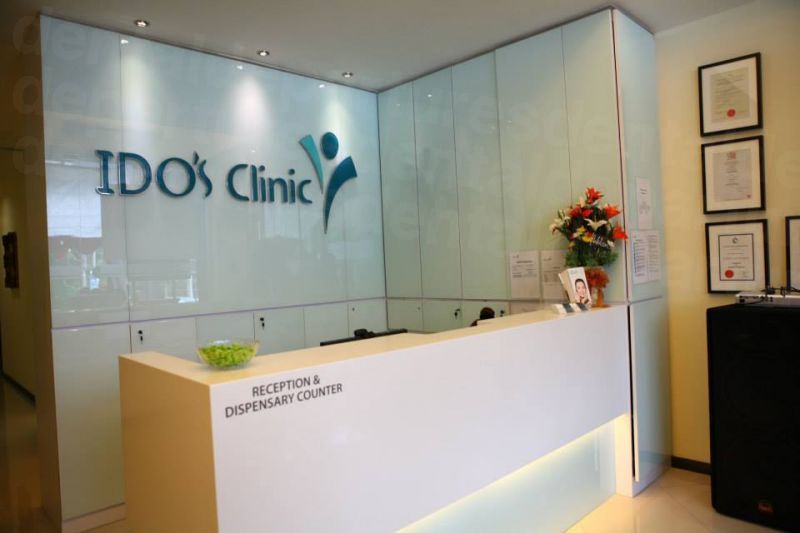 On average, the cost of a facelift in Johor is AUD $3,500 (NZD $3,675). This means you can reduce your facelift cost by over 80% simply by booking a flight to Johor Bahru. Because Malaysia is a growing medical tourism destination, you will find the best amenities and facilities here. Plus, the low cost of the procedure means you can easily cover the cost of travel and accommodation. In fact, you can combine your medical trip with a short holiday, as you will have to spend at least a couple of days in Johor Bahru for recovery.
How to Evaluate Facelift Clinics
One of the best ways to check the quality and efficacy of a facility is reading at least one facelift review. Generally, the online reviews feature facelift before and after images, which give you a visual depiction of the results of the procedure. This can help you make an informed decision about getting a facelift in Johor at one of our clinics. This is why you should reject any facility that does not offer facelift before and after images online. You can rely on the reviews you find online, and use the information they contain to make your decision.
At the end of the day, facelift is an elective procedure. The last thing you want is to break the bank for a facelift. Johor Bahru gives you the chance to get the procedure at a very reasonable affordable, without additional any undue risk to your health and safety.