If you have small breasts and wish they were bigger, a boob job in Indonesia will give you the larger breasts that you want. The country offers high quality plastic surgery treatment at affordable prices and the medical centers here are well equipped. The doctors use the latest technology, so you will get the treatment that you are used to. Bali is also a popular holiday spot in Indonesia with its beaches and party places, known for its many tourist attractions including culture, live entertainment and temples – so you can enjoy a holiday at the same time.
How is a boob job performed?
Breast enhancement is usually performed using implants. These implants can be of silicone or saline and both have their pros and cons. After the surgery you have to take care for a few days and take pain killers and other medicines as required. The surgery can usually be done on an outpatient basis, although you will need around a week to recover.
The doctor makes pockets in the breasts (incisions can be made in different places, depending on if you want to breast feed in the future or not). The implants are then inserted and the breasts sutured. You can usually select the size and shape of the implants depending on the kind of breasts you want when you choose breast augmentation in Indonesia, keeping in mind what the doctor advises.
Will you get good quality medical care in Indonesia?
You may have some misapprehensions about traveling to a foreign country for plastic surgery. However, you will only be one of the hundreds of thousands of medical tourists who travel to different countries for affordable surgery or cosmetic treatments that they want. As for Indonesia, it has top medical facilities like the BIMC Hospital Nusa .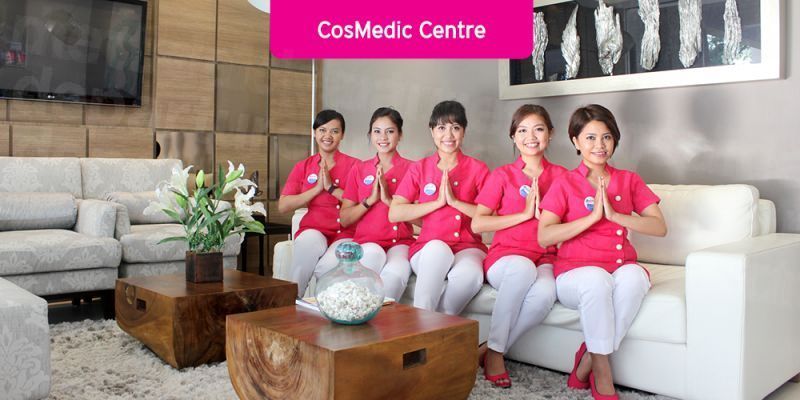 It is a modern facility that has amenities and an ambience that compare favorably with those available anywhere in the world. The doctors work to international standards and you gauge that when you learn that this hospital is the first in Indonesia to be accredited to the Australian Council on Healthcare Standards International (ACHSI). International accreditations are not easily available and the facilities have to meet certain parameters before they pass and are awarded the certifications.
The hospital has been around for almost 30 years, though its modern facilities are fairly new. It has centers in different disciplines and also works out of two branches, one in Kuta and the other in Nusa. For cosmetic surgeries and treatments, the hospital Nusa is the go-to place.
What is the cost of boob job in Indonesia?
In Indonesia you pay much less for a boob job than you would do where you stay. In an advanced western country you would pay around AUD14,424 (NZD16,069, £8,878, €10,747, CAD14,241, US$11,500) for a boob job. In Indonesia you will find it much cheaper since you would pay around AUD4,749 ((NZD5,291, £2,923, €3,191, CAD4,689, US$3,787) at a high quality medical facility.
Book with Medical Departures for your boob job in Indonesia if you want fuller and more voluminous breasts that you can show off.