If you are struggling to conceive and wonder how you are going to afford your next round of fertility treatment then here are some reasons why you should get IVF in Tijuana:
1: Lower Prices
Everyone knows how expensive IVF treatments are, but not everybody realizes that most people typically need several rounds of treatment before they conceive. At the prices being charged by American fertility clinics, it's little wonder the cost is out-of-reach for many people. However, with prices less than half the amount at an in vitro fertilization clinic in Tijuana , it's certainly worth bearing in mind as an option. Check out the average prices below: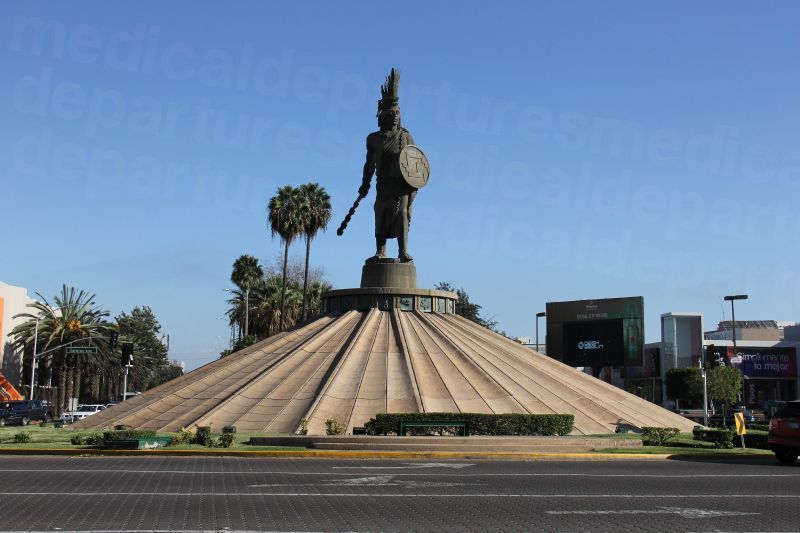 | | | | | | | |
| --- | --- | --- | --- | --- | --- | --- |
| | US $ | CAN $ | UK £ | EUR € | AUS $ | NZ $ |
| In Vitro Fertilization Cost - home | 15,000 | 19,000 | 10,700 | 12,000 | 19,000 | 20,000 |
| In Vitro Fertilization Cost - Tijuana | 6,000 | 7,600 | 4,300 | 4,900 | 7,800 | 8,300 |
When your medical insurance won't cover your expenses then, for in vitro fertilization cost, Tijuana offers a reasonably-priced alternative.
2: Accessibility
As Tijuana is located on the US-Mexico Border, opposite San Diego in California, it makes for a convenient location, particularly for Californians and Arizonians. For some people, driving over to the Border for treatment may be a possibility if they live near enough. This may be a better option if time off work is an issue. However, given that successful IVF treatment is about timing, it's important to ensure that if you do this you can get to the clinic when required. Fortunately, the clinics in Mexico tend to be open at weekends too, unlike the ones in the US, so if the timing is right over the weekend you won't have to wait until Monday morning for them to open.
Two international airports at San Diego and Tijuana also means it is an appealing location for people who are further away.
3: Good Quality Clinics
There are many excellent fertility clinics throughout Mexico, and Tijuana is no exception. Tijuana tends to take advantage of its location being accessible to Americans and Canadians, offering the highest-quality medical services, in state-of-the-art facilities that international patients feel at home in.
Dr David Nava has more than 30 years' experience in assisted reproductive techniques and offers sympathetic and discrete services in the Angeles Hospital Tijuana. The hospital is located in the Zona Rio, one of the safest areas in Tijuana, where there are also plenty of hotels and other facilities, including restaurants and shops.
We recommend that you choose a doctor and facility you feel comfortable with. Don't be afraid to ask questions about the treatment, success rates and anything else that you would like to know. Any good facility will always spend the time responding to your enquiries and will do their utmost to make you feel calm and at ease. The clinics listed on Medical Departures have all been pre-checked by us, so you are assured that their qualifications stack up, as well as their clinic facilities.
The Bottom Line
To find out if IVF in Tijuana could be a reasonable option for your fertility problems, contact Medical Departures' Customer Care Team and ask for a free quote today.