When it comes to the modern business world, we live in extremely competitive times, especially in terms of prices, which is fantastic for consumers across the world who are looking for affordability. Let's be honest, who isn't looking for affordability in these times of global austerity? The medical and plastic surgery industry is just one great example of how you can find a mega-deal if you shop around. If you are looking for cost-effective cosmetic treatments without sacrificing quality, we would suggest it's in your best interests to research affordable plastic surgery in Phuket, Thailand.
Why Visit Phuket For Plastic Surgery?
We all know Phuket is one of the most popular holiday destination in the world, known for its transparent waters, fluffy sandy beaches that go on for days, and also a 5-star and high-end atmosphere that attracts an upscale clientele due to its international-style infrastructure and atmosphere.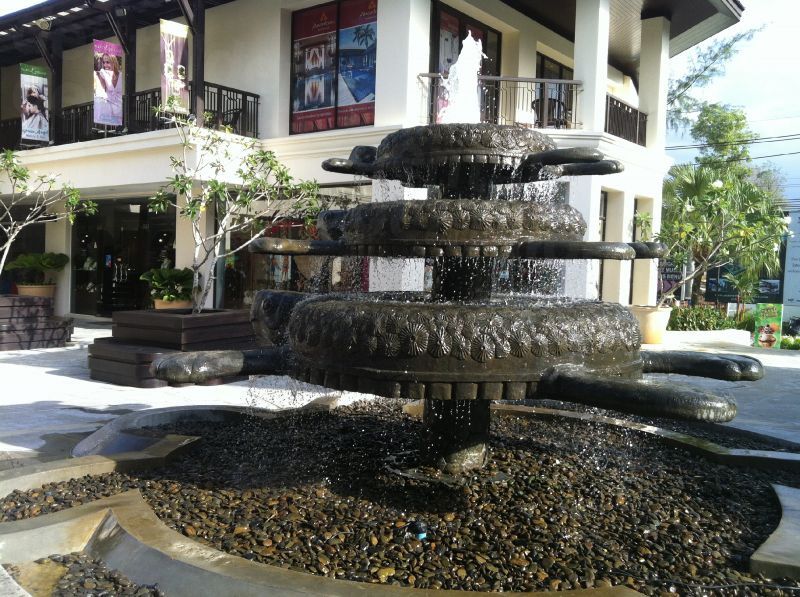 Over the past 10-years, Phuket has become a major location for medical tourism with special emphasis on cheap plastic surgery. Phuket is home to some of the best cosmetic surgery centers in SE-Asia, most notably at the Phuket Plastic Surgery Institute (PPSI) and the Bangkok Hospital Phuket. With some of the best medical facilities and affordable plastic surgery, Phuket, Thailand, merges a tropical sundrenched climate with medical and cosmetic treatments that really do encapsulate that value-for-money ethos we demand in the world of today.
What Cosmetic Treatments are on Offer in Phuket?
It doesn't matter which cosmetic and plastic surgery treatments you require, because Phuket literally has it all. From world-class centers that focus on skin care treatments, to breast augmentations and breast lifts, to liposuction, tummy tucks, hair removal, face, brow, neck lifts and anything you can imagine, this is an island that has it all. We also offer a wide variety of all-inclusive packages in Phuket that combine treatments, accommodation and transportation. If you are looking for affordable plastic surgery, Phuket, Thailand is the ultimate choice.
How do I find the best Cosmetic Treatments for the Cheapest Prices?
It is important to note that the price of plastic surgery in Phuket is 60% cheaper than in Australia, New Zealand, Europe and America. This is why so many people from the four corners of the globe are beginning to research other options outside of their home countries to find a price that they can afford. At Medical Departures, we are a one-stop-shop for cosmetic surgery in Phuket and offer a multitude of reviews from the vast array of cosmetic surgery clinics that operate on the island.
You can use the search function on our website to find all the clinics you need, all of which have reviews that will inform you of the quality and prices so you can make the best-informed decisions by yourself.
When you seek affordable plastic surgery, Phuket, Thailand, is a true paradise for those seeking to get life-changing cosmetic treatments, without sacrificing quality or without remortgaging your house.