If you really knew how much cheaper cosmetic treatments were in Thailand, you would never have treatments in your home countries again. Thailand is an amazing place to visit for any reason, but when you realize that it is 80% cheaper for a body lift, Thailand quickly becomes the most affordable destination in the world. Please check out the article below to find some of the cheapest options for cosmetic treatments in Thailand.
Why is Thailand such a Popular Medical Tourism Destination?
Thailand is a popular place to holiday in general, never mind talking about prices for cosmetic surgery or a body lift. Thailand might have some of the best medical facilities and cosmetic surgeons in SE-Asia, but it is also home to some of the most colorful culture, delicious food and an exciting atmosphere that enjoys all-year-round sunshine.
Many people from Australia, New Zealand, America and Europe now visit Thailand to take advantage of the low-cost medical and cosmetic tourism prices while at the same time having a fantastic holiday in the 'Land of Smiles'.
Affordable Body Lift Clinics
Thailand has some of the best body lift clinics and body lift surgeons. In fact, it is one of the cheapest places in the world for a body lift. Thailand also has a great choice of cosmetic clinics with some of the most skilled specialists.
Although there are so many clinics to choose from, at Medical Departures, we have listed the best for you to view, highly-recommended by former patients on body lift review pages that are at the bottom of each clinic listing. Each review also has a choice selection of body lift before and after photos that will show you the results of the treatments. If you want to find the most highly-recommended clinics in Thailand on the MD website, we would suggest: Kamol Hospital, Vplast Clinic Pattaya, The SIB Clinic, Paolo Hospital and Napassaree Clinic.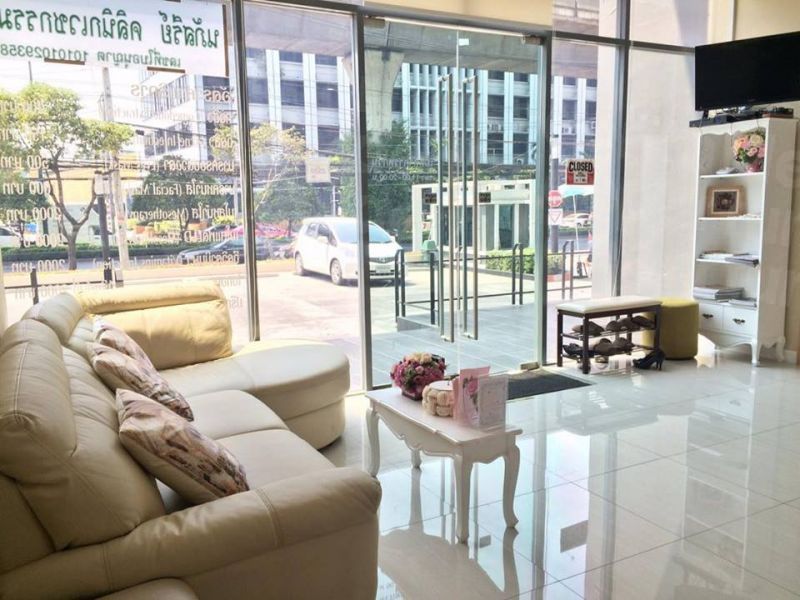 Body Lift Cost Analyst
When you are looking to find the cheapest body lift cost in the world, not many can match Thailand. The prices are so cheap that many people travel halfway across the world each year to take advantage of the prices. The average price for body lift treatments in Thailand is US $5000 (CAN $6,500; UK £3,800; Euro €4,400; Aus $6,600; NZ $6,900), compared to the prices in the US $25,000 (CAN $32,000; UK £19,400; Euro €22,000; Aus $36,000; NZ $37,099).
Every year, thousands of Americans, Australians, Kiwis and Europeans visit SE-Asian destinations such as Thailand not just because the price differences but also to explore this beautiful part of the planet. Have a holiday before your body lift surgery in Thailand and then just relax afterwards.
We have listed for you some of the cheapest clinics for an affordable body lift. Thailand is one of the cheapest places in the world for all manner of cosmetic, medical and dental treatments, attracting people from all over the world who seek quality and affordability combined into an unbeatable medical tourism package.