Case in point, the average price of a mommy makeover there is USD $13,000 (CAD $16,255). Au contraire, the average cost for the procedure at the best mommy makeover hospitals in Costa Rica is USD $8,912 (CAD $11,143).
As you can see, there is a significant difference in the price of the procedure between the countries. Do note that the price mentioned above is for an average mommy makeover clinic in the US and Canada, and some of the top clinics might charge substantially more than this amount. In comparison, the best mommy makeover hospitals in Costa Rica keep prices low. The main reason for this is the low cost of living in the country as compared to the US and Canada. The clinics are there are able to operate at a lower cost and pass on the savings to their patients.
The mommy makeover treatment includes different procedures for your breasts and abdomen. The aim of the treatment is to restore the appearance of your body to the pre-pregnancy phase. Women who are feeling the undesirable affects of childbirth can undergo the treatment at one of the best mommy makeover hospitals in Costa Rica to improve their body image and self-confidence. However, you do have to choose a clinic before you can book your flight to Costa Rica.
The Cost Factor
The first factor that might come to mind is price. If you are travelling to Costa Rica for any cosmetic treatment, it is a good idea to opt for a mommy makeover on the same trip. You will enjoy substantial savings by undergoing multiple treatments on a single trip. In any case, the price of the procedure will be lower than in the US and Canada.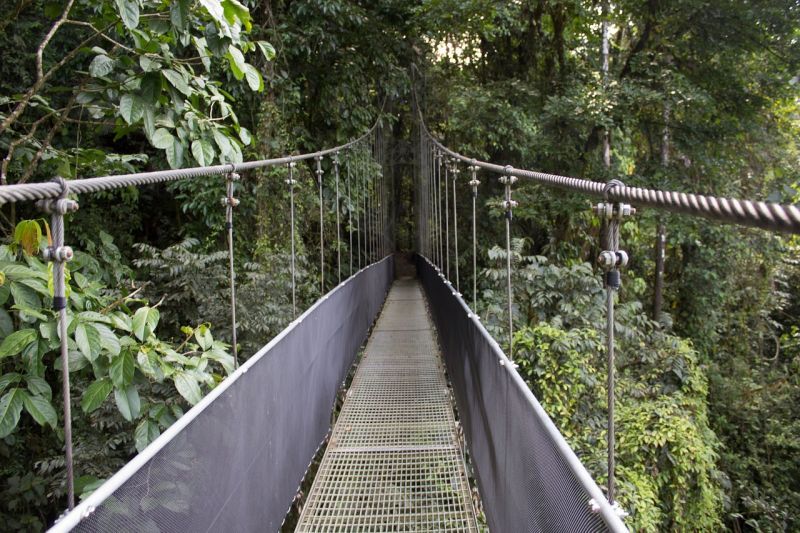 The Importance of Online Reviews, before and after photos and other verifications
The second and perhaps most important factor are verifying the reliability of a clinic and surgeon by using all the information available online, like former patient reviews. You can check out our clinic listings to see before and after photos, doctor qualifications and mommy makeover reviews. Costa Rica 's doctors will be more than happy to answer any questions you may have, so don't be afraid to get in touch through our Customer Care team.
Costa Rica boasts of many world-class mommy makeover clinics, such as Medspa Delicate . The clinic is located in San Jose and is equipped with the latest medical technology. You get a mommy makeover in a safe and comfortable environment. The cost of the procedure at Medspa Delicate is USD $11,130 (CAD $13,916).
You can easily find information about the best mommy makeover hospitals in Costa Rica with Medical Departures, including reviews, pricing details, and the facilities they offer, so you can choose in confidence.