Although Thailand is home to some of the finest treatment centers for cosmetic surgery in the world, it is also a viable option for treatments such as a Gastric Bypass. This treatment not only helps by making you look less bloated, but also helps your digestive system to work better. Are you looking for the best places in the world for clinics to take care of your gastric bypass? Thailand has a few great choices.
Medical Treatments in Thailand
Although Thailand is mainly seen as one of the best and most desirable holiday destinations in the world, it is also an epicenter for medical and cosmetic tourism. The choice of modern and world-class medical facilities and establishments is pretty impressive. If you want to find a treatment center for a gastric bypass, Thailand is the perfect choice.
Many people visit Thailand each year to take advantage of the low-cost medical treatments. The kingdom is home to a quality selection of gastric bypass clinic options where you can save a few thousand dollars.
Gastric Bypass Clinic Choices
At Medical Departures, we are the perfect platform for those seeking the most in-depth information on the best medical tourism options from across the world. Our gastric bypass review pages have some top-notch testimonials from former patients of each clinic, giving you the most interesting advice. One of the best options for a gastric bypass is the Phyathai 2 Hospital in Bangkok.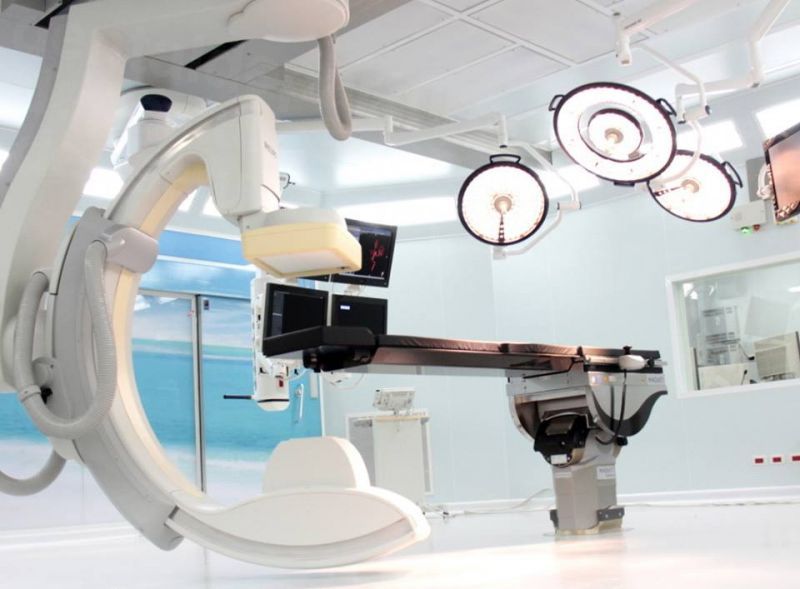 The Phyathai 2 hospital has been in operation since 1987 and is known as one of the best clinics in SE-Asia for gastric bypass treatments. With 76 fully-equipped suites, this clinic can handle up to 2,000 outpatients on a daily basis. Home to some of the most highly-trained and best cosmetic treatment surgeons in Asia, when you seek the ultimate solution to your gastric bypass needs, this is a clinic you can trust. Appealing to international clientele with a full English-speaking atmosphere, Phyathai 2 hospital comes in at top spot.
Gastric Bypass Cost
Gastric bypass cost is one of the highest you will find, but even still, when you want to find some of the cheapest prices for gastric bypass, Thailand is a great option. Here is an example of the gastric bypass prices you can expect to pay at Phyathai 2 hospital: US $ 20,000 (CAN $26,220; UK £16,097; Euro €17,985; Aus $26,332; NZ $28,172), compared to the prices in the US $ 23,000 (CAN $29,073; UK £17,521; Euro €20,065; Aus $30,000; NZ $31,971).
When you are looking to find the most affordable prices for a gastric bypass, Thailand is one of the cheapest places in the world. Although gastric bypass prices are some of the highest-priced cosmetic treatments you will find, you can save a few thousand dollars by visiting the Phyathai 2 hospital in Bangkok, Thailand, for your treatments. Please check out the reviews on the Medical Departures website when you have to get the best value-for-money medical tourism rates in the world.