If you're looking for good quality, affordable body contouring, Bali is the perfect solution. Recognised as one of the most popular holiday destinations in the world, this island paradise is building a formidable reputation in the field of cosmetic surgery services, including cheap body contouring procedures.
Medical Tourism in Bali
Throughout southeast Asia, there has been an unprecedented rise in the popularity of medical tourism. Bali is the latest destination to experience a boom in the number of overseas patients looking for low cost medical procedures, but without compromising on the quality of the treatment.
Doctors and facilities in Bali are developing a burgeoning reputation, with state-of-the-art clinics springing up all over the island to cope with the increase in demand from overseas patients. Many of the surgeons practicing here have trained abroad and hold internationally-recognised qualifications and professional memberships with global organizations such as the International Society of Aesthetic Plastic Surgery (ISAPS) .
If you're looking for top quality body contouring, BIMC Hospital are widely considered to be the premier providers on the island. Originally founded in 1998, the hospital has flourished over the past 20 years, building a worldwide reputation for excellence and value for money.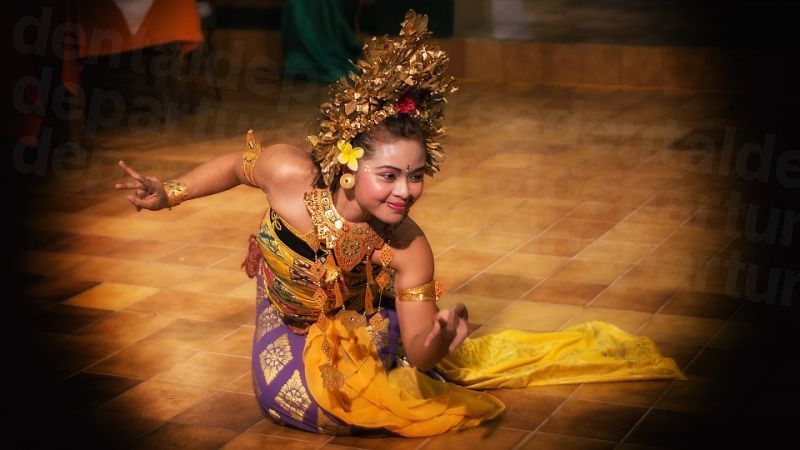 What is Body Contouring?
Body contouring is the term used to describe the process of reshaping just about any area of the body. There are a variety of techniques and procedures that surgeons can employ to achieve the desired outcomes, including both surgical and non-surgical treatments.
The main aim of body contouring is to eliminate excess fat and skin to help patients achieve a leaner, more toned figure. Common body contouring procedures include:
Arm Lift (Brachioplasty)

Bicep Implants

Body Lift

Butt Implants

Butt Lift

Calf Implants

Pec Implants

Thigh Lift

Cellulite - reduction treatment
How Much can I Save by Undergoing Body Contouring in Bali?
That depends entirely upon which procedure you undergo. As a general rule, you can expect to save between 50% - 70% on the cost of your treatment compared to the prices being charged in your home country. For example:
Liposuction Costs
Price in Australia, AUD$6,650, average price in Bali AUD$1,940 (-70%)
Price in New Zealand, NZD$7,135, average price in Bali NZD$2,170 (-69%)
Price in United States, USD$5,015, average price in Bali USD$1,590 (-68%)
Price in Great Britain, GBP£3,920, average price in Bali GBP£1,290 (-67%)
Tummy Tuck Costs
Price in Australia, AUD$14,000, average price in Bali AUD$7,500 (-47%)
Price in New Zealand, NZD$15,000, average price in Bali NZD$8,100 (-46%)
Price in United States, USD$10,700, average price in Bali USD$5,700 (-47%)
Price in Great Britain, GBP£8,600, average price in Bali GBP£4,400 (-48%)
To maximise your savings, when you book your treatment through Medical Departures, you can take advantage of exclusive deals that include our best price guarantee and preferential rates on extra medical insurance .
Domestic prices mean that it's not cheap to undergo body contouring. Bali, however, provides an affordable alternative, so contact our Customer Care Team today to find out how much you could save.