IVF (In Vitro Fertilization) is a popular infertility treatment chosen by couples across. However, the procedure can be extremely expensive in countries such as Australia and New Zealand. This drives a lot of people Down Under to look for affordable alternatives. Many of them find them in the form of the low IVF cost Singapore offers them.
Founded over 30 years ago, Mount Elizabeth Hospital is a leading facility in Singapore, that also has the coveted Joint Commission International (JCI) accreditation. The clinic is staffed by highly skilled, specialist professionals and a well-trained & committed ancillary staff.
They bring the high level of expertise, technology and commitment to the table that is quite reassuring for couples seeking an IVF treatment. The Orchard branch is one of two that this group operates in Singapore.
Price of IVF treatment at Mount Elizabeth Orchard: AUD $15,595 / NZD $17,295
A trusted name in the field, Thomson Medical was established back in 1979, and since then it has become a leading player in Singapore's healthcare sector especially for women and children. The center is a fully integrated hospital, housing cutting edge equipment and facilities to offer the very best services to every patient.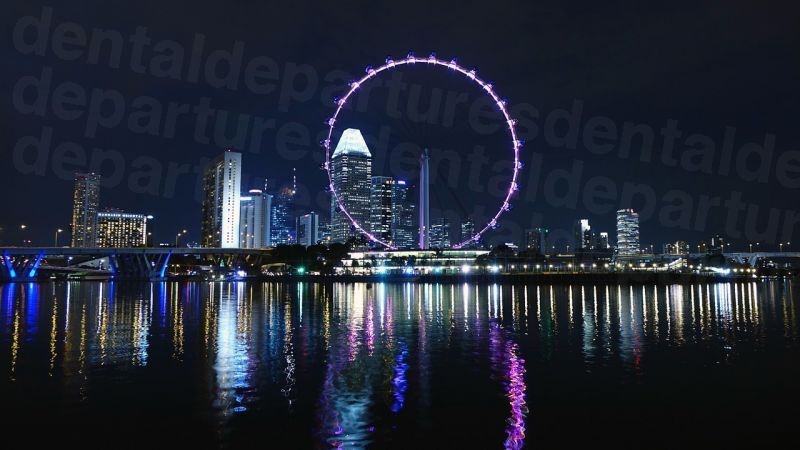 They are well-known for their warmth and friendly atmosphere, something couples looking for IVF would certainly appreciate. The Thompson team comprises of highly-qualified professionals who work diligently to deliver an exceptional level of healthcare services.
Price of IVF treatment at Thomson Medical Centre: AUD $7,108 / NZD $7,883
Save Money Without Compromising on Quality
You've seen the cost of IVF in Singapore as offered at these top clinics. In Australia you will have to pay around AUD $16,000 and NZD $18,000. Rest assured that you're not compromising on quality. Singapore is renowned for its world-class healthcare. So if you need IVF, review Singapore's top clinics mentioned above.
You can find more information on these centers by reading about them on Medical Departures. There are a lot of photos you can see and authentic reviews from real patients who have been there before. This medical tourism portal is the best way to discover the top clinics and hospitals across the world's top medical tourism destinations.
Enjoy a Nice Holiday
Singapore is also a great place to enjoy a holiday. In 2015, Singapore was ranked as the 6th best place to visit by New York Times. It's natural to be a little anxious as you go through fertility treatments. So a little time away from home in a popular holiday destination might be in order. Tourism is a big part of the Singaporean economy; there's a lot to see and do while you're there. So after you've discovered Singapore's top IVF clinics , you can also discover Singapore itself.
All in all, finding the best IVF cost Singapore has to offer is a pretty straightforward deal thanks to Medical Departures. Go ahead and schedule a consultation with the IVF clinics mentioned above.